Skip to Content
Accessibility statement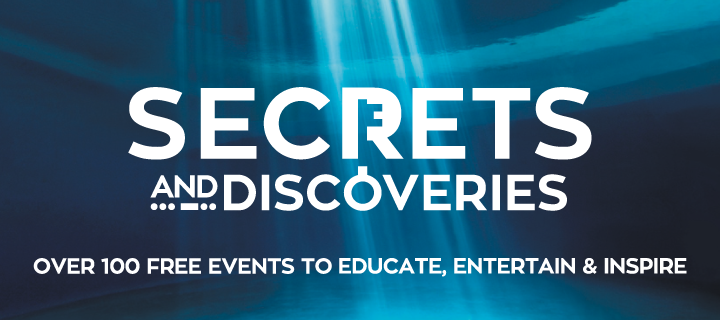 About the festival

York Festival of Ideas took place from 9 to 21 June 2015 with a theme of
Secrets and Discoveries.

With over 150 events, including talks, performances and exhibitons, the Festival was an event for all ages and interests!
Festival updates

‌

Surveillance, Snowden and Security

The Deputy Chief of Staff of NATO, Operations and Intelligence, Major General Gordon 'Skip' Davis and the Pulitzer Prize-winning Defence Editor of the Guardian, Ewen MacAskill lead a debate on the nature and appropriate level of state surveillance...

Business leaders, journalists and economists gathered to explore whether economic models and systems used nationally and globally are actually fit for purpose.
Explore
Twitter updates