Skip to Content
Accessibility statement
Bees and Beetles

Workshop/span>
Event details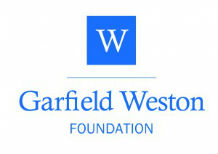 The time to act to support nature is now. Join us and learn about two Buglife projects in York - Tansy Beetle Champions and Urban Buzz York. Find out about York's key role in supporting the conservation of the endangered Tansy beetle, and how urban environments can play an important role in providing habitat for our pollinators throughout their lifecycle. Discover how the Museum Gardens is supporting both projects and how you can get involved and do your bit too.
This interactive event, which will draw on the natural science collection held by York Museums Trust, will be led by Tansy Beetle Conservation Officer Julia Smith and Urban Buzz York Conservation Officer Andrew Cutts. Suitable for primary school-aged children and upwards.
Buglife
Find out more about Buglife at their website.