Play Me!
Event details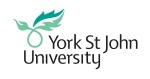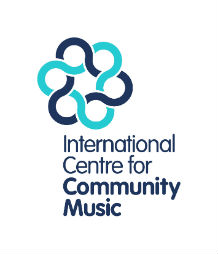 Explore music at your own pace and in many different ways with Play me! Suitable for all the family, Play me! is an interactive installation set up similar to an arcade. It allows you to play with sound and make a whole lot of noise by triggering live performance, interactive electronics and playback. Play me! was previously installed at The Space in London and at the Barbican.
Exhibits include:
Press Me – press an array of buttons and create bell like harmonies

Spin Me – spin a reel to reel player and speed up sound

Conduct Me – conduct your own trio

Show Me – show cue cards to get our percussionist grooving
Step on Me – step on to mats and create your composition
About Play me!
Play me! is an inquiring event supported by York St John University's new International Centre for Community Music. This is a sonic event which may at times be loud.