The Need For Speed

Interactive Challenge/span>
Event details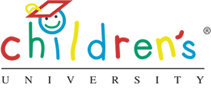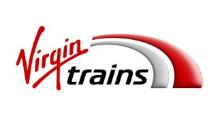 What is the future of train travel in the UK? Join Virgin Trains and University of York physicists for a hands-on challenge to design transportation for the future. Investigate the science of aerodynamics and levitating trains, and see if you can make the fastest train and track. A fun workshop suitable for families with children over seven.
This workshop is held in conjunction with York Children's University.
York Children's University
York Children's University is all about engaging children in fun, quality and innovative experiences that capture their imagination and inspire dreams for the future. Bringing together schools, businesses, universities, community partners and students, it offers children the opportunity to get out and about in York and discover fun ways to link real life with learning. For more information about the York Children's University visit their website.