Skip to Content
Accessibility statement
Fly Through Evolution!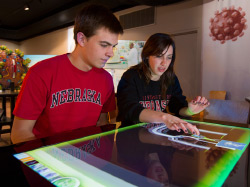 Thursday 9 - Sunday 19 June 2016

Free admission


No booking required

York Explore Library

(map)
Wheelchair accessible
Event details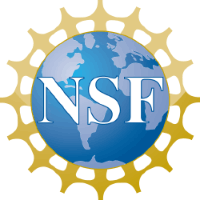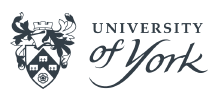 Take an interactive visual journey through 3.5 billion years of evolutionary history and discover how all life on earth is related. Based on a large touch-screen, this interactive visualisation allows visitors to explore over 70,000 species – from fish and insects to reptiles, dinosaurs, primates - and of course humans.
About the digital exhibit
This material is based upon work supported by the National Science Foundation under Grant No 1010889. Any opinions, findings and conclusions or recommendations expressed in this material are those of the author(s) and do not necessarily reflect the views of the National Science Foundation (NSF).