Festival focus days
Throughout the Festival, several days are dedicated to events on a certain theme. These events are free, and guests are welcome to attend whichever events they wish to during the day. Note that most of the events require free tickets.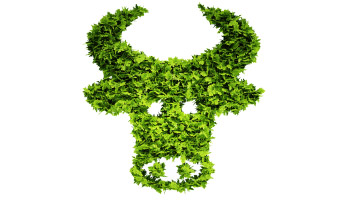 ‌
Friday 10 June

Our keynote speakers and panellists explore food security and sustainability, climate change, health and the challenges of feeding a growing global population.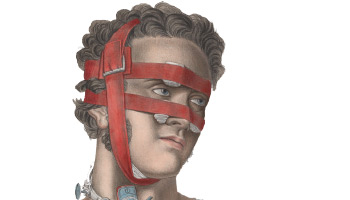 ‌
Saturday 11 - Sunday 12 June

A weekend jam-packed with talks, interactive demonstrations and cutting-edge exhibitions. Join our international experts from the fields of medicine, health sciences and the arts.
‌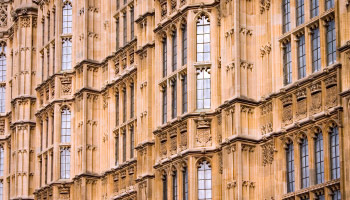 Friday 17 June

A stimulating day of talks exploring the interface between political and economic decision-making and its impact on social mobility and financial security for all.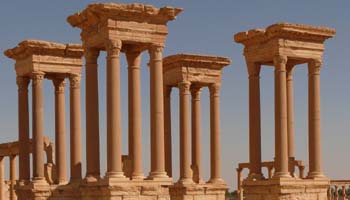 Sunday 19 June

Explore the responses and reactions to the destruction of cultural heritage in the Middle East and discover the relevance of cultural heritage to society today.
‌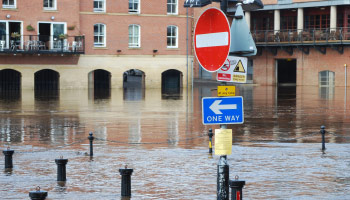 ‌
Saturday 11 June

We bring together environmental scientists, insurance industry leaders, policy-makers, engineers, farmers and city planners to discuss how we can prevent - and live with - floods in the future.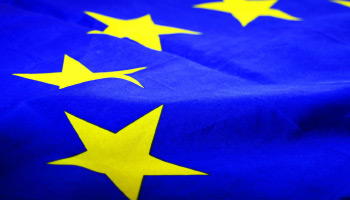 ‌
Thursday 16 June

Should we stay or should we go? The arguments for and against 'Brexit' are reaching a climax as the potential game-changing European Union referendum approaches.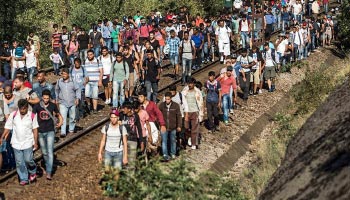 ‌
Saturday 18 June

The world is seeing the largest mass movement of people since World War II. Refugees and migrants are desperately seeking political and economic sanctuary. What are the causes of such despair?