Our Festival Themes
Under the overarching banner of A World of Wonder, all our events are grouped into 16 broad themes to make it easier for you to identify events of interest to you. Our 2019 Festival themes are listed below.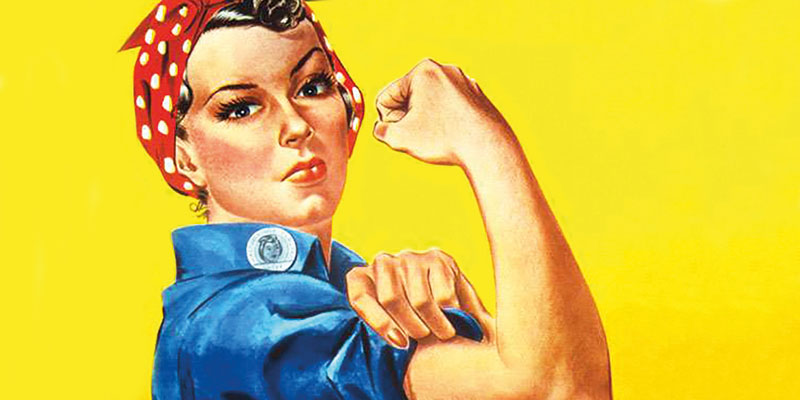 A Date with History
Events examine the men in Henry VIII's life and the role of the tank in World War II. A special Focus Day explores fashion, food and feminism.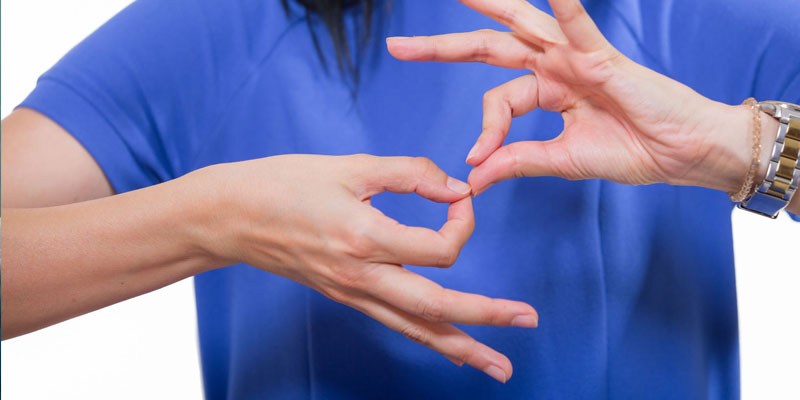 A Way with Words
Join Pulitzer Prize winning poet Paul Muldoon, find out about British Sign Language and Global Englishes, and take part in a creative writing workshop.
Adventurers
From the frontiers of space to unexplored worlds underwater, and from Captain Cook to Zheng He, we celebrate exploration and the adventurers of yesterday and today.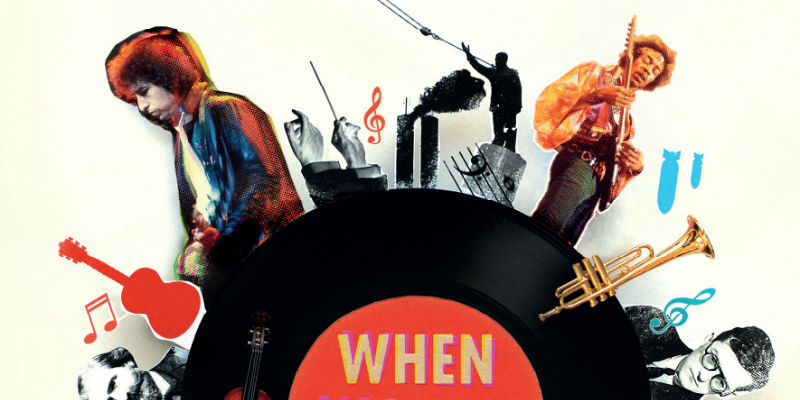 Arts and Creativity
Enjoy art and creativity in its many forms through workshops, talks and exhibitions. Find out about the German journeyman years and the Voyager Golden Record.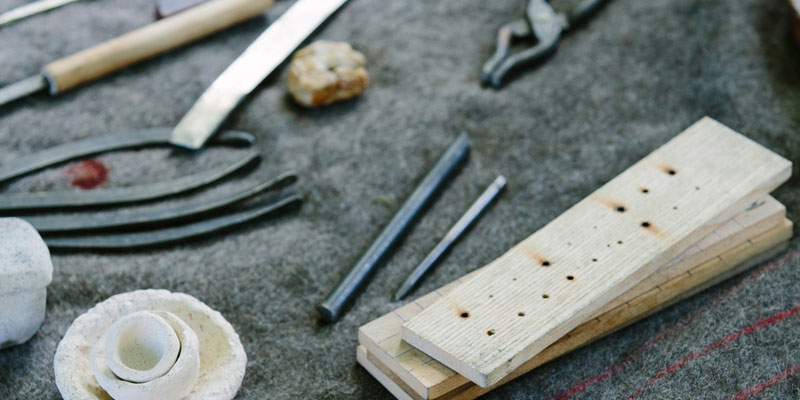 Eoforwic: Anglian-era York
Learn about York during the four and a half centuries between Roman York and the Viking City. Find out about Anglo-Saxon remedies and solve puzzles in the pub.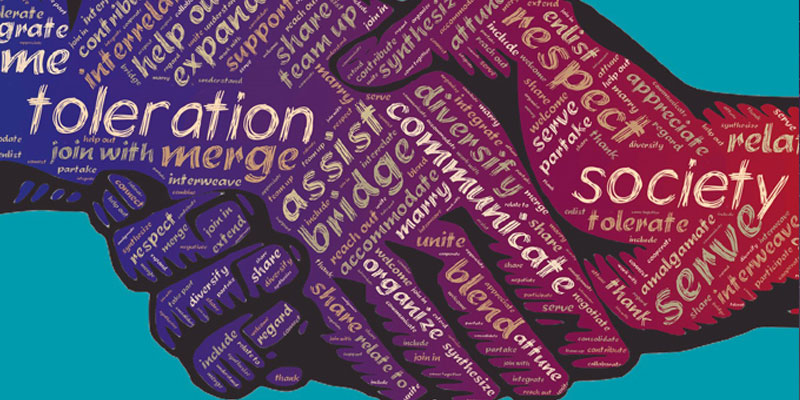 Evolving Society
Our events include inspiring Focus Days examining the value of higher education, toleration and how to create a fair economy, as well as talk s on the business of football and retailing.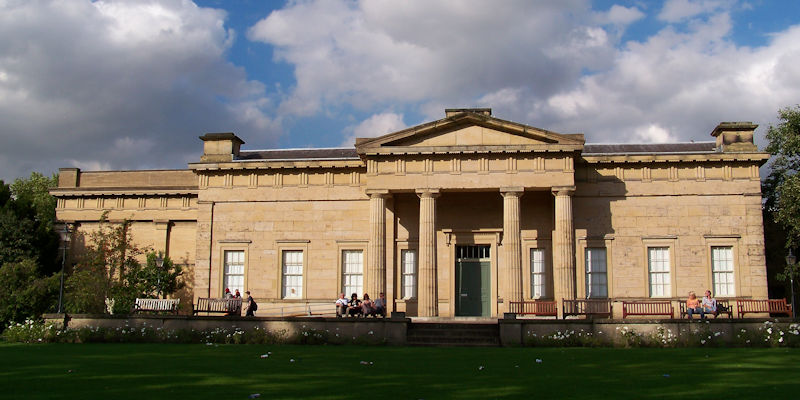 Exploring York
Discover more about our wonderful city, from York's Normandy veterans to the pioneering Fishergate nurserymen. Why not join us for a science or design walking tour?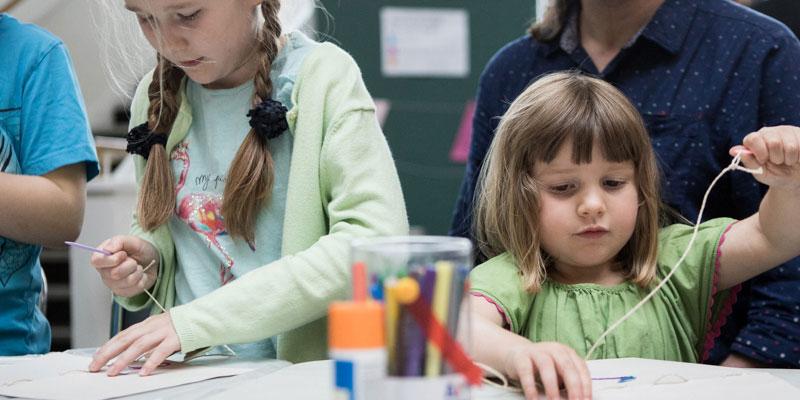 Fun for Families
Spark children's imaginations with a work shop on the wonderful world of kamishibai, enjoy some medieval magic and get crafty at York Explore Library. Supported by the Shepherd Group.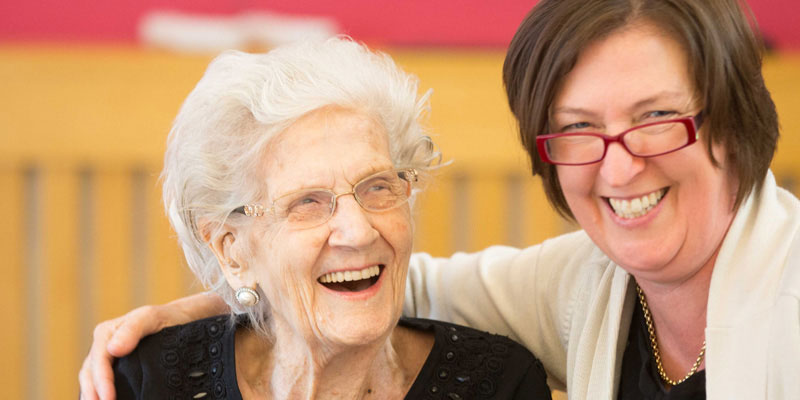 Health and Wellbeing
Find out how and why we age, the value of arts for health and wellbeing, how inactivity is linked to creativity and what it's like to lose your memories.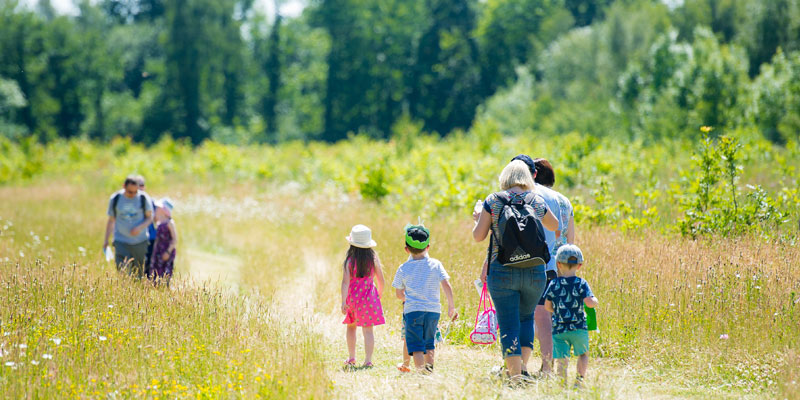 Natural World
Explore the wonders of woodmeadow with expert naturalists, learn about the tansy beetle and discover what you can do to help improve the air we breathe.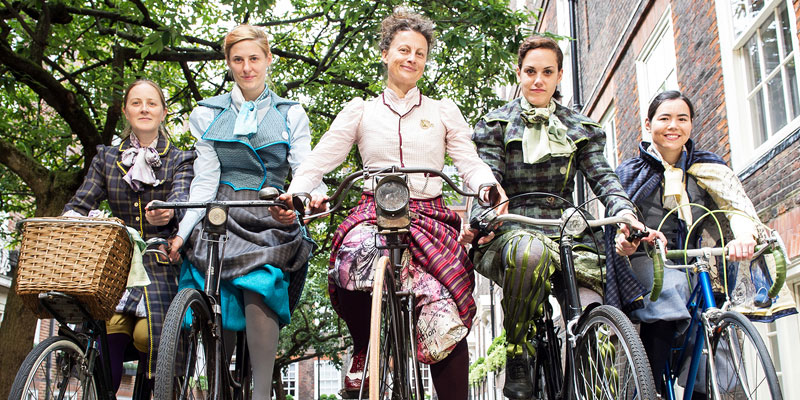 Of Women
Hear about inspiring women, including aviation trailblazer Wally Funk, the first female British MP Nancy Astor, and scientist, philosopher and novelist Margaret Cavendish.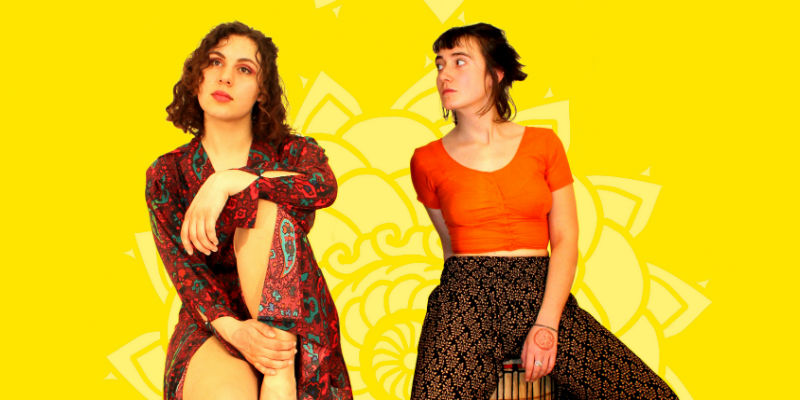 Performances
This year's festival offers an array of films, plays and concerts, from French documentaries to an opera based on physics concepts, to Holst's The Planets.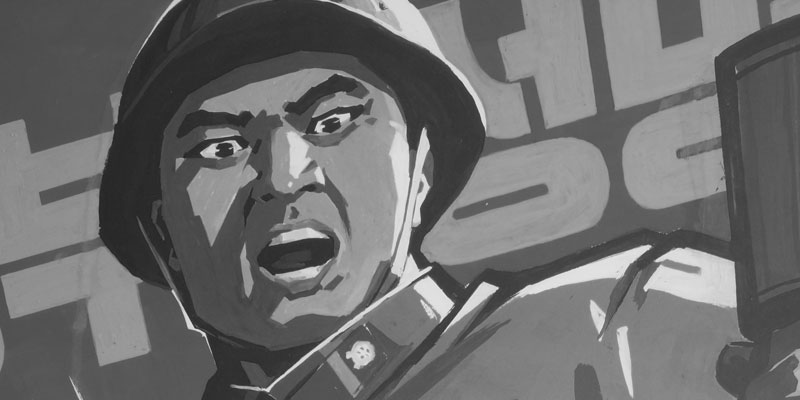 Power of Politics
Learn about the history of the Labour Party from 1979 to the present and gain a first-hand insight into North Korea's regime.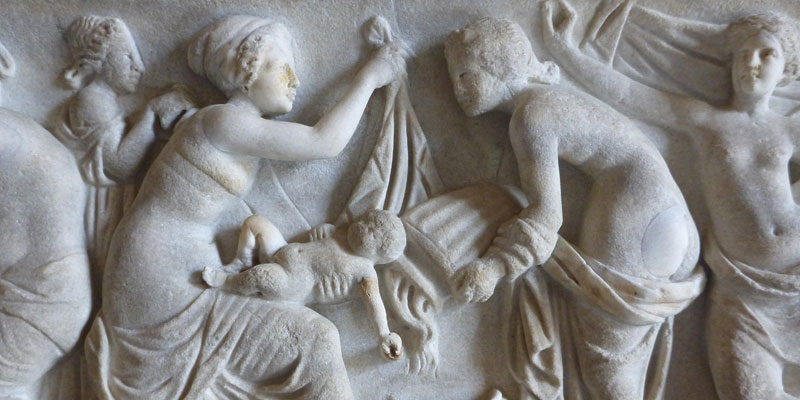 Revealing the Ancient World
From Roman early childhood and clothing, to the gastronomic glory of the first millennium Mediterranean, we travel back in time to reveal the ancient world.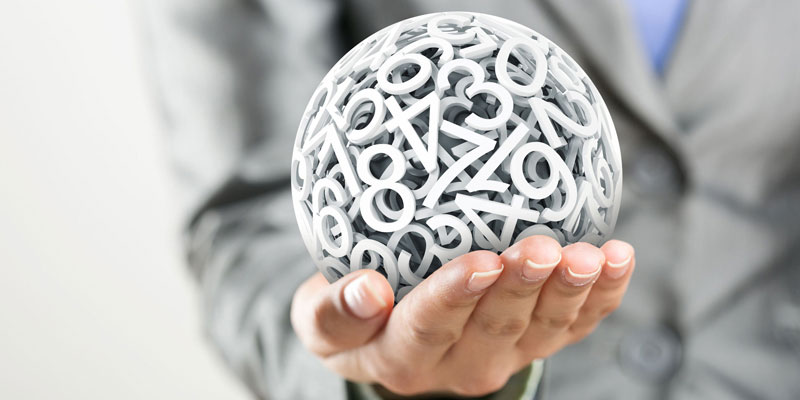 Science and Technology
Explore the future of artificial intelligence at our special Focus Day and discover the wonders of rare metals and the miraculous world of blood.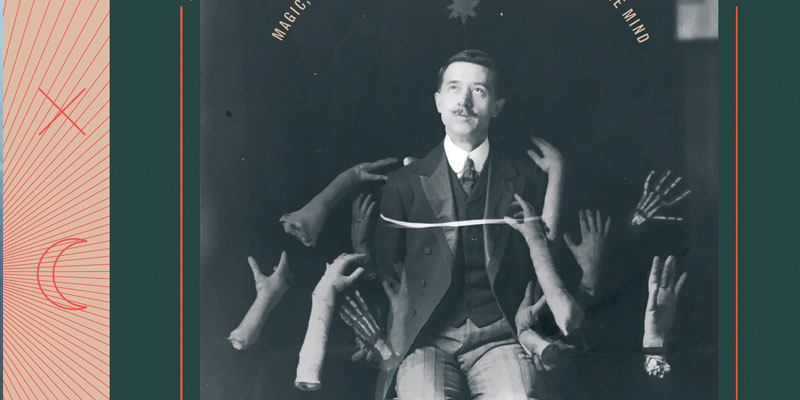 Wonderful Minds
Find out how illusions not only deceive our senses but reveal the inner workings of our minds, how fear works, and why irrationality makes up the greater part of human life and history.