Join us for a wide range of inspiring – and mostly free – events. Featuring world-class speakers, exhibitions, theatre, music, films, guided walks, family-friendly activities and much more, our programme offers something for all ages and interests.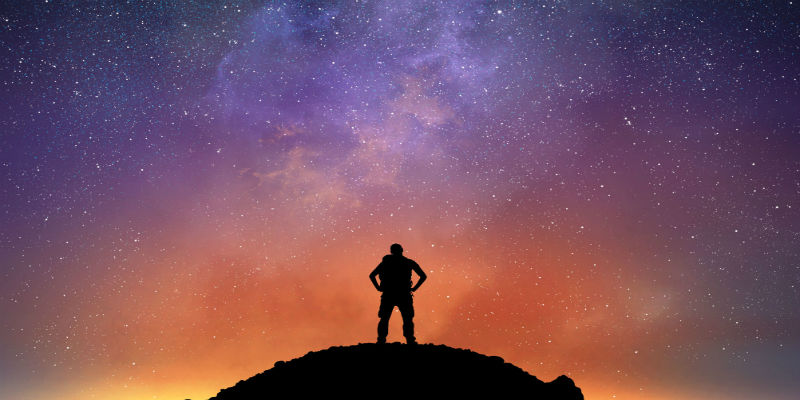 Festival Themes
All our events are grouped into 16 broad themes to make it easier for you to identify events of interest to you.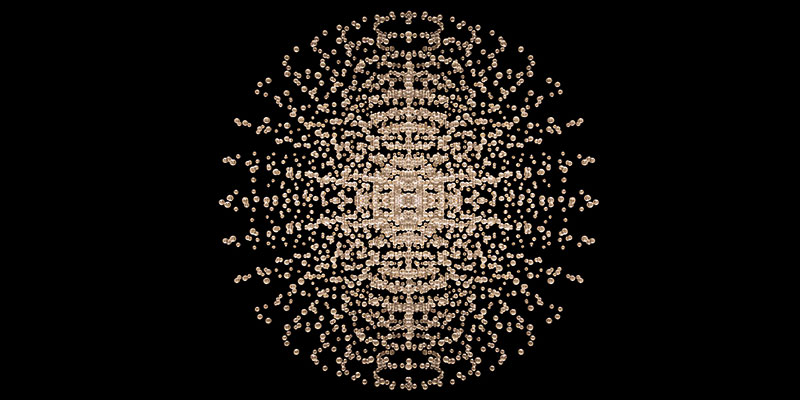 Festival Focus Days
Throughout the Festival, a number of days are dedicated to events on a certain theme.
The Story of Things podcast series
'The Story of Things' is a podcast series hosted by the University of York in partnership with the York Festival of Ideas.
The series explores a variety of research from the University of York that has changed society or the way we think about our daily lives. Experts in their field discuss how we understand the world around us and what researchers and communities are doing to improve our environment, culture, health and wellbeing.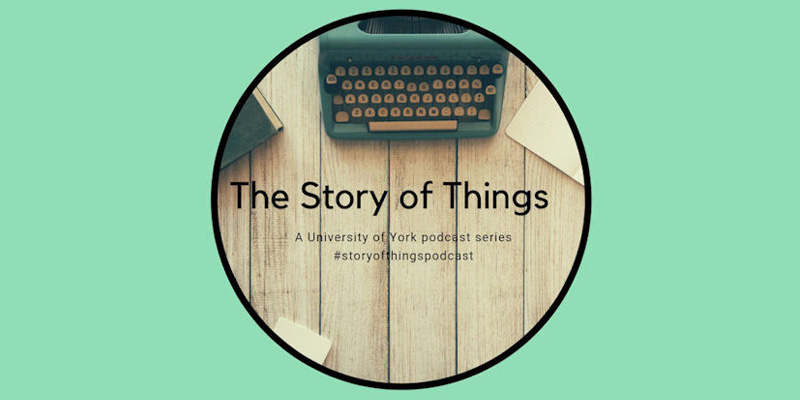 Over 150 Free Events
The majority of Festival events are free to attend
York Culture Awards
Winner of Outstanding Cultural Festival (Large) at York Culture Awards 2017 and 2018
Book selling
Look out for book sales at many of our events
Massive variety of topics, performances etc. Something to suit all. Brilliant!!

Feedback from Festival survey 2019