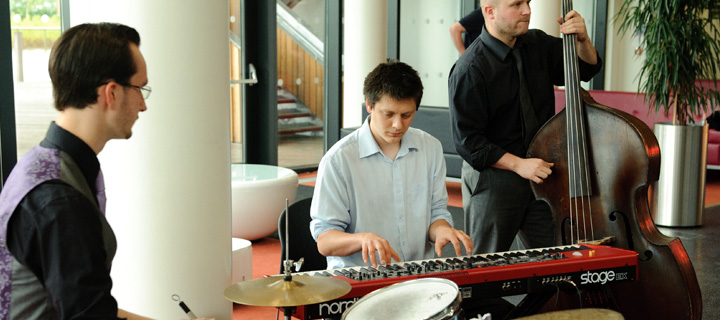 Concerts
‌
The 2013 York Festival of Ideas features a wide range of musical talent, from choral symphonies in York Minster to the soulful folk music of Ayanna.
Please note that most concerts are paid and ticketed.
Throughout the festival
13-29 June, York Minster
This summer heralds a busy year ahead for music at York Minster with the York Minster Choir and Organists, celebrating 1,000 years of musicianship at York Minster. You can hear our triumphant choir in many concert appearances and during Evensong, in addition to enjoying performances by the magnificent Minster organists.
Festival of Ideas offer: use code FOI2013 to receive 10% off all tickets booked during the Festival of Ideas. (Terms and conditions apply, valid until 29 June 2013).
Website: www.yorkminster.org

Past concerts