Strange Bedfellows? : Creativity and Analysis in an Age of Austerity
14 - 15 June, Ron Cooke Hub
When we talk about education policy, how often do we ask the rising generation – those who will be most affected by changes - for their views? This exhibition will tell the story and present the findings of the collaborative research project 'Strange Bedfellows'.
Research students from the Universities of York and Leeds held 8 workshops with Year 12 students at Huntington School to find out their views on:
The relationship between creativity and analysis
Proposed reform to education policy and curricula
Proposed reform to Higher Education
The place of the arts and creative activity in their lives
Their ambitions and aspirations for the future.
This exhibition will show a 10-minute documentary film about the project's findings, and display the creative works produced by the students in response to these questions.
Admissions: Free
More information: www.strange-bedfellows.org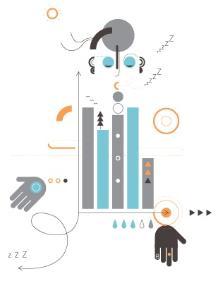 You may also like...