Skip to Content
Accessibility statement
The Dam Busters (U)
Event details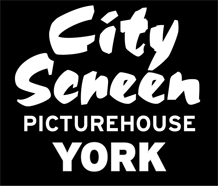 In World War II, Dr Barnes Wallis created a revolutionary bouncing bomb to destroy the Ruhr dams and paralyse Germany's industrial heartland. The 1955 film, starring Michael Redgrave, describes the development of the bouncing bomb and the efforts of the 617 Squadron to carry out the audacious attack. Featuring a spectacular climax, this is one of the finest and most-loved war films of its period.
‌
Website: www.picturehouses.co.uk/cinema/York_Picturehouse
‌‌
You may also like...
Festival tweets