Skip to Content
Accessibility statement
Barnes Wallis: His life and work

Speaker: Peter Rix/span>
Event details
From Airships to Swing-wings via the Wellington bomber and the Dam busters raid. The link is Barnes Wallis. The talk will cover some of his most significant inventions and will try to give some insight into what sort of man he was. His reputation suffers from being dominated by the so- called "bouncing bomb" but there was much more to his inventive mind. Indeed it could be argued that the "bouncing bomb" was not even his most important contribution to the war effort let alone his earlier and later works.
Speaker biography
Peter Rix worked for the Electricity Supply Industry for most of his working life but had a lifelong interest in aviation which he put on the back burner whilst pursuing a career and bringing up a family. On taking early retirement he decided to re-kindle this interest and took a post graduate course in Heritage Management at the Ironbridge Gorge Museum. Peter was chairman of the Barnes Wallis Memorial Trust for more than 10 years and remains a trustee.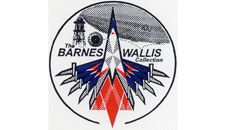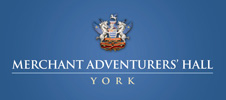 ‌
Tickets
You may also like...
Festival tweets