Skip to Content
Accessibility statement
In praise of Eric Bloodaxe: Viking poetry from York

Speaker: Dr Matthew Townend/span>
Event details
Eric Bloodaxe was the last, and most famous, Viking king of York, driven out and killed in 954. He is also the only Viking king of York for whom we possess Norse poetry composed in his honour. Enjoy a goblet of mead as Dr Matthew Townend explores this unique northern poetry to see what we can learn about kingship and culture in Viking Age York.
Speaker biography
Matthew Townend is Reader in the Department of ‌English and Related Literature, and Centre for Medieval Studies, University of York.
Website: www.jorvikbookings.com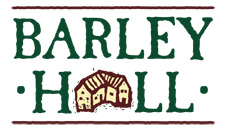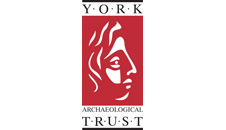 You may also like...
Festival tweets