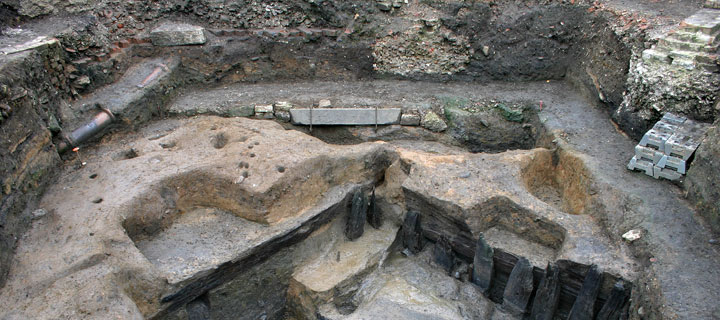 Exhibitions
As part of the Festival, a number of exciting and informative exhibitions spanning several days will be shown at venues throughout the city. From innovative art installations exploring the city to a tapestry marking the Battle of Fulford in 1066, they provide fascinating interpretations of York, past and present.
Thursday 12 to Sunday 22 June, 8.00am to 10.00pm
An exhibition of architectural documents taking the different forms in which First World War memorials were conceived and realised
Thursday 12 to Sunday 22 June
An opportunity to see the Fulford Tapestry, created by volunteers to mark the Battle of Fulford outside York in 1066
Saturday 14 June to Monday 7 July
The city explored through contemporary art interventions
Tuesday 17 June 10am - 5pm
An exhibition focusing on the international effort to eradicate smallpox as pictured in photographic vignettes by some of the most renowned photojournalists of the post-war era
Thursday 19 June, 10am - 8pm
See the entries submitted for the 2014 York Design Awards in a 360 audio-visual immersive space.