Musical Inventions Showcase
Event details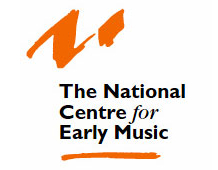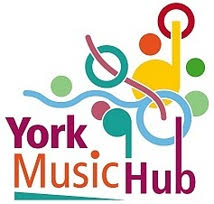 The Musical Inventions Showcase is the culmination of a creative composition project for Key Stage 3 students. Drawing together the expertise of professional composer Kate Pearson and school music staff from Fulford, Manor Church of England, Archbishop Holgate's and York High schools, the project works to provide rounded support for young people aged 11-14. Students worked with Kate Pearson during Spring Term 2016 to develop creative responses to existing pieces of classical music, using the BBC's Ten Pieces initiative as an inspiration.
The final showcase brings together groups from all partner schools, to share their compositions and to celebrate their work alongside peers from across the city.
About the composer
Kate Pearson is a composer and animateur who combines traditional methods of composition with collaborative processes, with the core aim of achieving a fusion of theatrical, visual and sonic arts. She has worked extensively in education, leading projects in both primary and secondary schools and helping young people find and extend their own compositional voice.
NCEM and the Musical Inventions project
The National Centre for Early Music is a keen supporter of young people's creative music-making, offering a variety of composition-based education projects and running the annual Composers Award in association with BBC Radio 3. NCEM has also been a Ten Pieces Champion since Autumn 2014, creating an array of high-quality opportunities for young people at primary and secondary levels. The Musical Inventions project is generously supported by York Music Hub, the Innovation Fund, and Mayfield Valley Arts Trust.