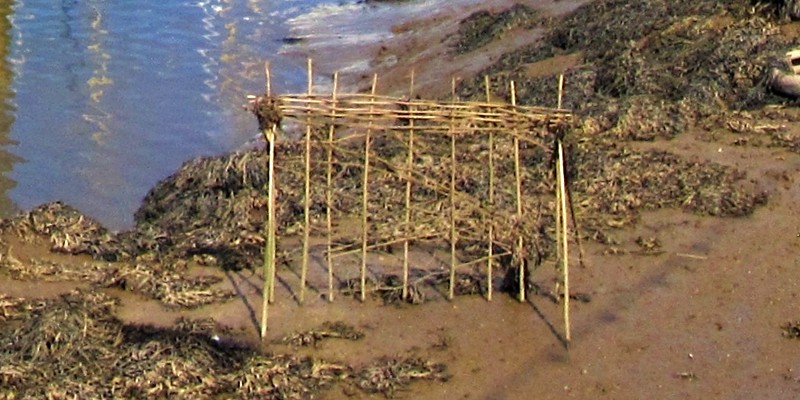 The Anglo-Saxon Origins of Whitby Fish and Chips Tom Pickles
Talk
This event has now finished.
Date and time:

Sunday 14 June 2020, 4pm to 5pm

Location:

Online event

Audience:

Open to alumni, staff, students, the public

Admission:

Free admission, booking required
Event details
Missed this event? Watch the talk on Youtube.
Every year in Whitby, North Yorkshire, a curious medieval ritual called the Horngarth or Penny Hedge takes place. On Ascension Eve the Bailiff of the Manor of Fyling oversees the construction of a hedge in the harbour, which must withstand three tides. Once it is built, he sounds a ram's horn and shouts 'Out on ye'.
According to legend, this originated when tenants of the Abbot of Whitby killed a hermit during a hunting trip, and he imposed the ritual as a penance. Instead, historian Tom Pickles suggests it is evidence for the Anglo-Saxon origins of the fishing port.
Image credit: Wikimedia Commons - Whitby Penny Hedge by Espt123
About the speaker
Tom Pickles is a native of Whitby who now works as Senior Lecturer in Medieval History at the University of Chester. He is author of the recent book Kingship, Society, and the Church in Anglo-Saxon Yorkshire (Oxford: Oxford University Press, 2018).