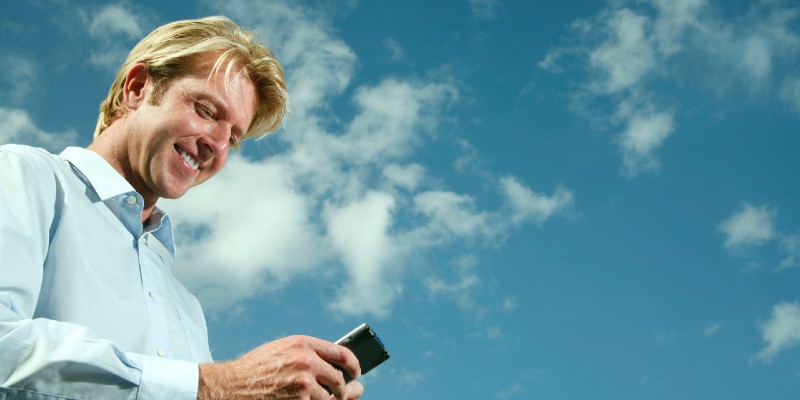 Inspire Me...
We have a selection of free activities and walking trails that you can do at any time, so you can take part at a time that suits you.
Running out of ideas to entertain young children? York Symphony Orchestra's Peter and the Wolf performance promises to get the creative juices flowing.
Explore the stories behind the images and take a digital magnifying glass to the stained glass in York Minster.
Or perhaps you fancy a walking trail through York as part of your daily exercise – choose from themes on crime and death, social radicals, artistic, literary and scientific points of interest and discover York in a whole new light.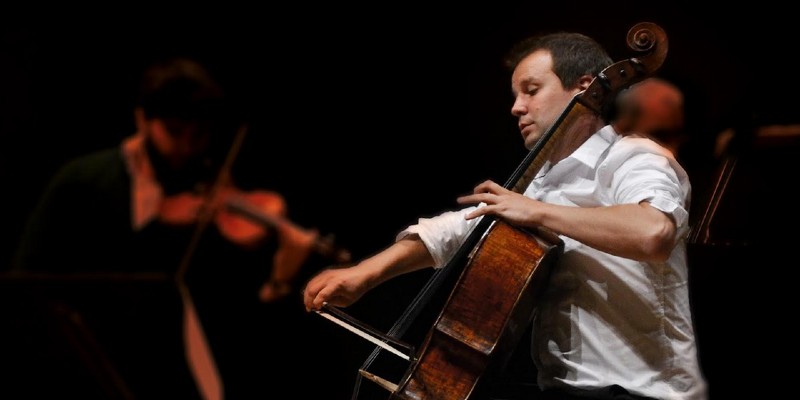 Beethoven and the Cello
York Chamber Music Festival invites you to explore Beethoven's inspiring Cello Sonatas through a performance and essay.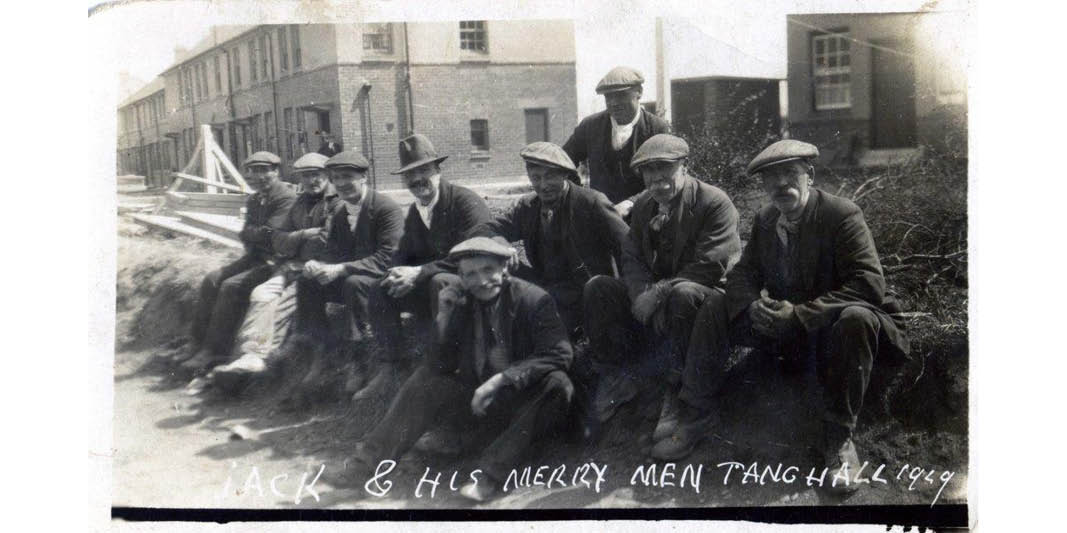 Discover Tang Hall
Explore Tang Hall as part of your daily exercise and learn about its people, places and green spaces with the Discover Tang Hall app.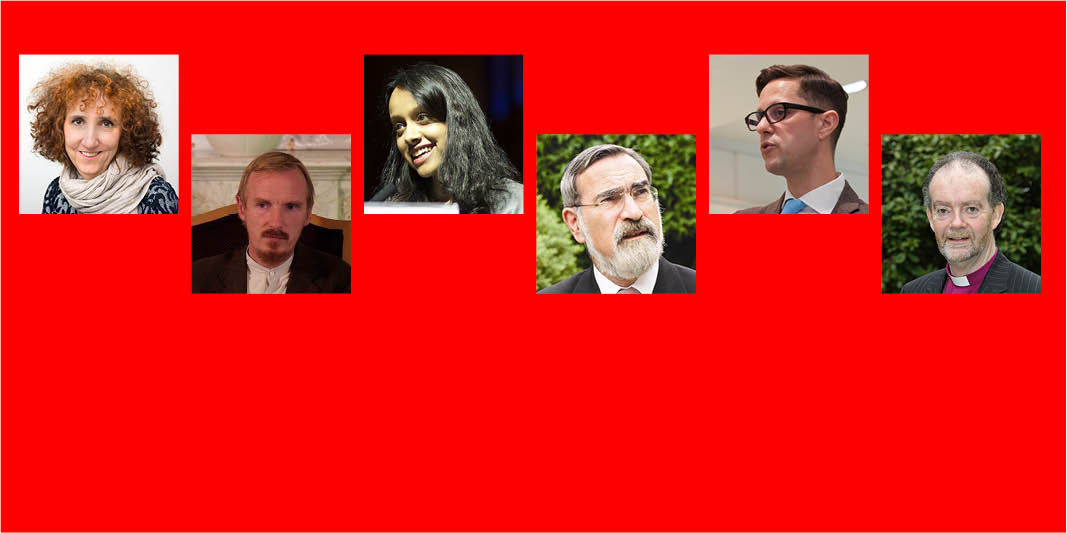 Ebor Lectures
Enjoy a selection of inspiring Ebor Lectures on topics ranging from forgiveness to the Good Society, and from the United Nations to justice.
Emergent Writers Online: Fiction
Hear from three phenomenal emergent authors, who are making waves in the contemporary literary scene.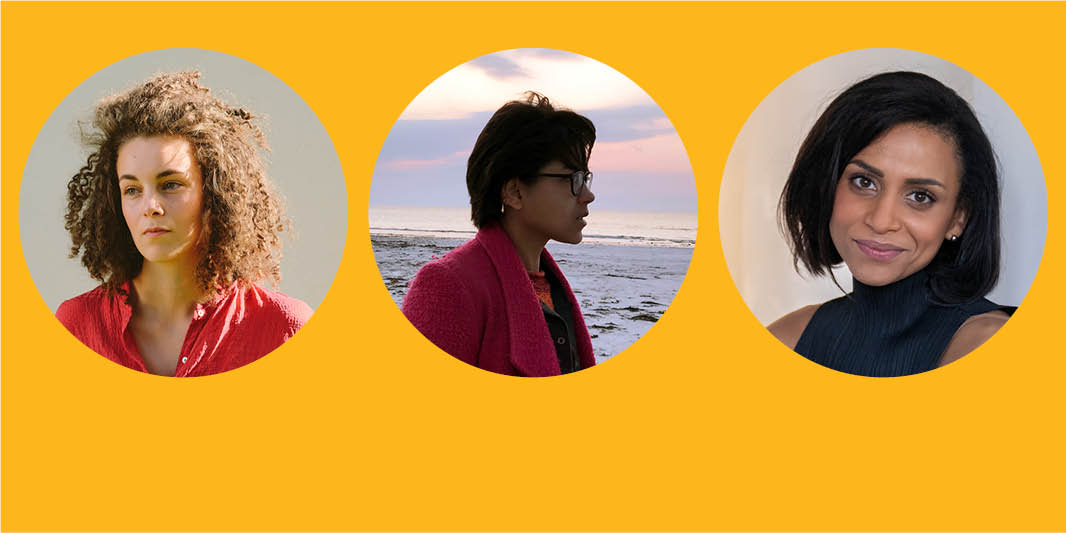 Emergent Writers Online: Poetry
Hear from three dazzling emergent poets who are making waves in the contemporary poetry scene.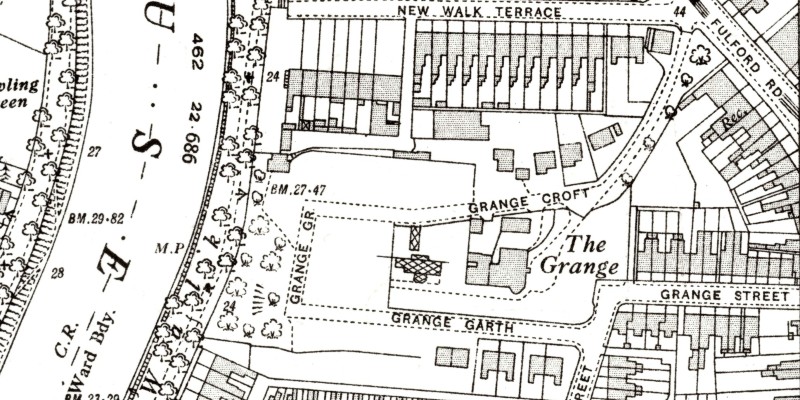 Explore the History of York Neighbourhoods
Discover the history of York's Fishergate, Fulford and Fordlands Road neighbourhoods with a variety of walking trails.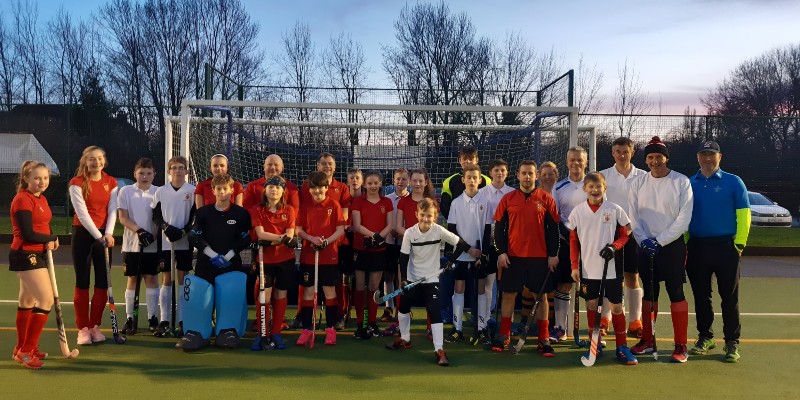 Family Hockey
City of York Hockey Club is bringing hockey into lockdown! Watch as club members give a short flavour of hockey and demonstrate their back garden skills.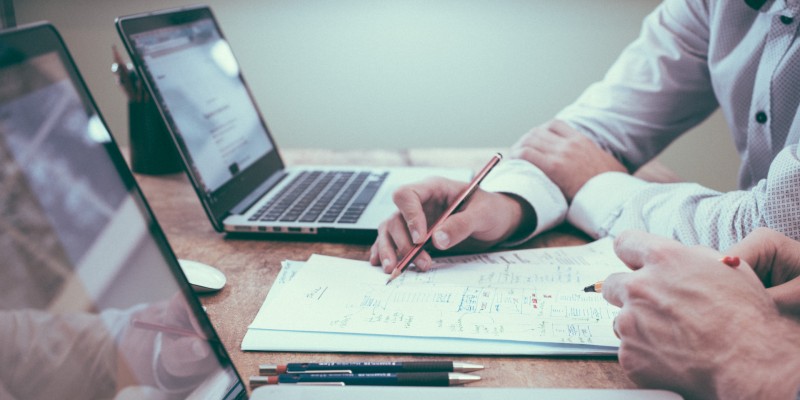 Google Translate: Friend or foe?
Explore what impact Google Translate is having on language learning and teaching with Alison Organ of York St John University.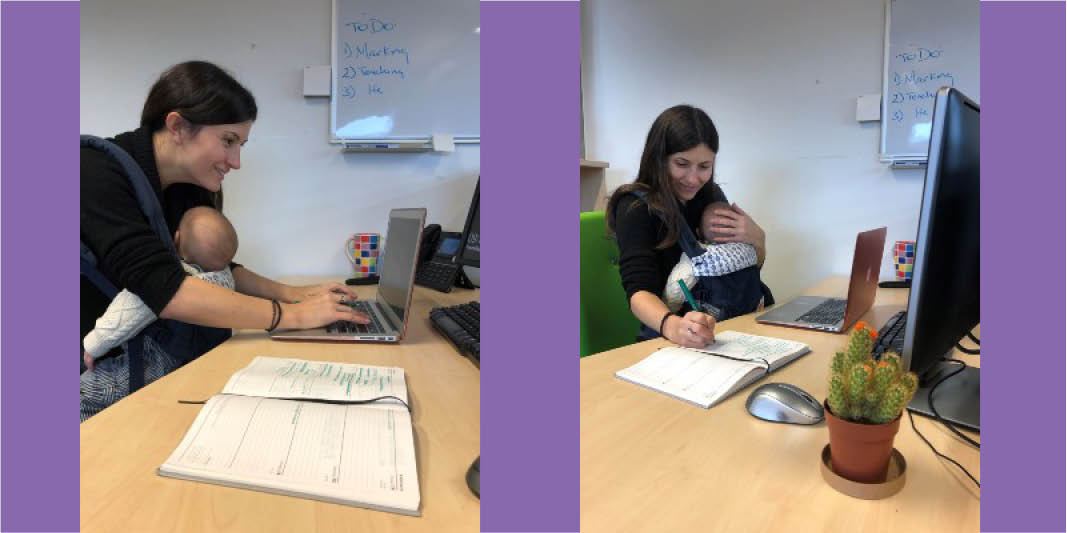 I am a Woman, a Mother and an Employee
Find out about the position of breastfeeding mothers at work, shared parental leave and the support required with Ernestine Gheyoh Ndzi of York St John University.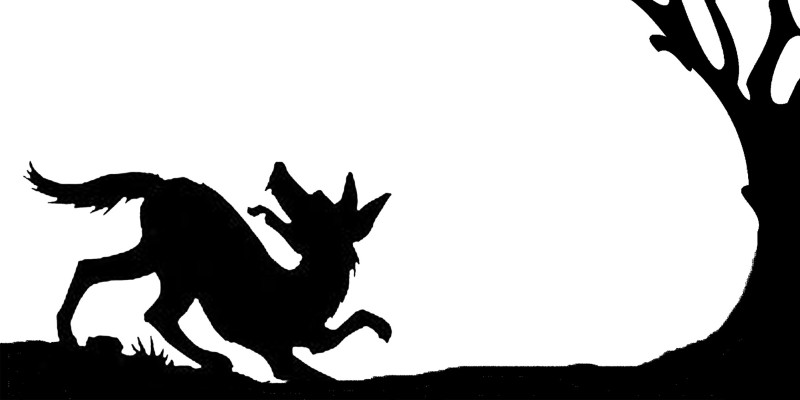 Peter and the Wolf
Join the York Symphony Orchestra, artist Mark Hearld, a duck, a bird, a cat and of course young Peter for the tale of a greedy wolf and a brave young boy!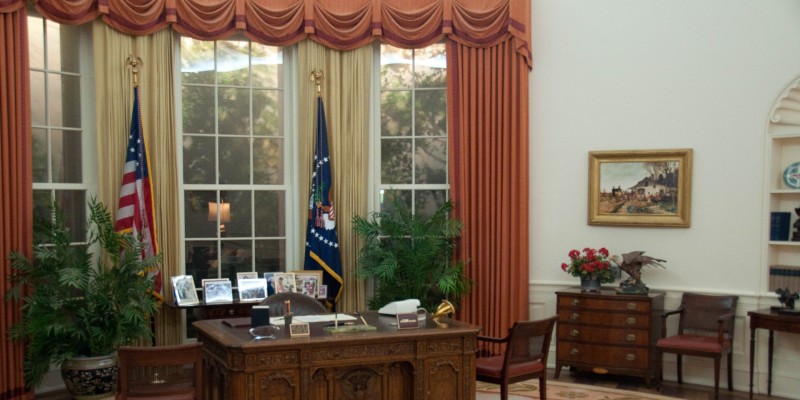 Reagan, Thatcher and Anglo-American Relations
Find out how Margaret Thatcher and the Conservative Party inspired Ronald Reagan's presidential campaigns with James Cooper of York St John University.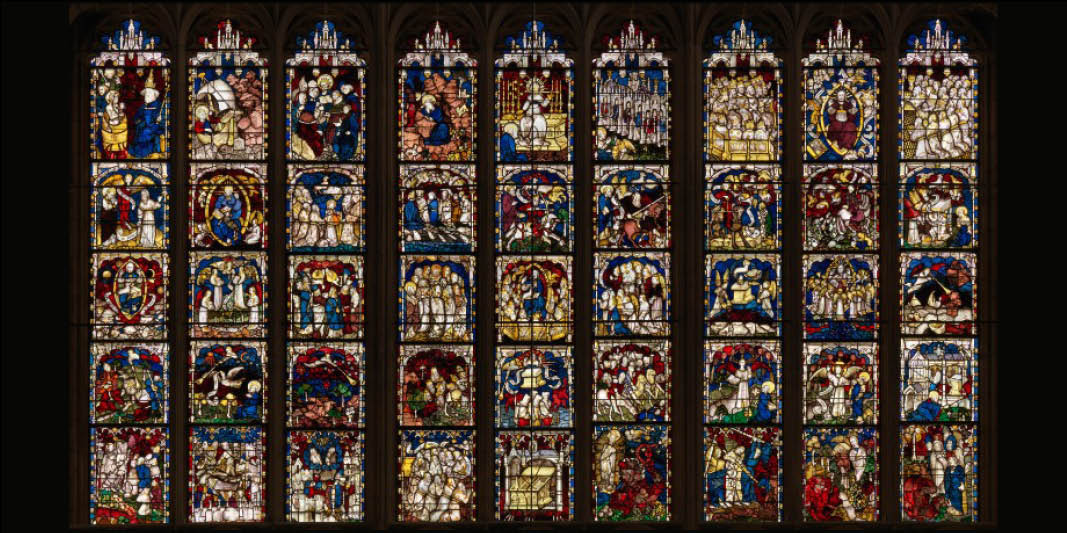 The Glory of Glass Online
Explore York Minster's remarkable stained glass collection from your laptops, tablets and phones.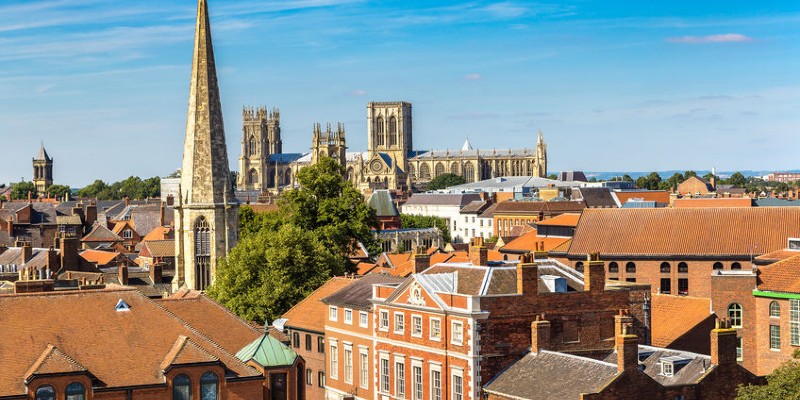 York: A World Heritage Site?
What are the benefits and challenges World Heritage status designation might bring to York? The York World Heritage Steering Group invites you to join in the conversation.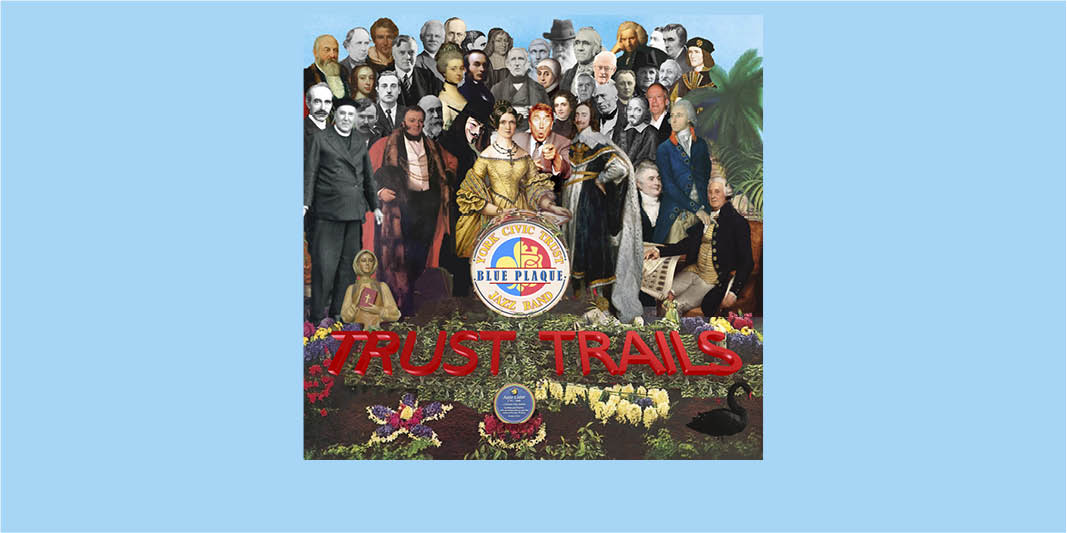 York Civic Trust Trails
Explore York's rich history on one of four York Civic Trust walking trails, each starting from a commemorative plaque.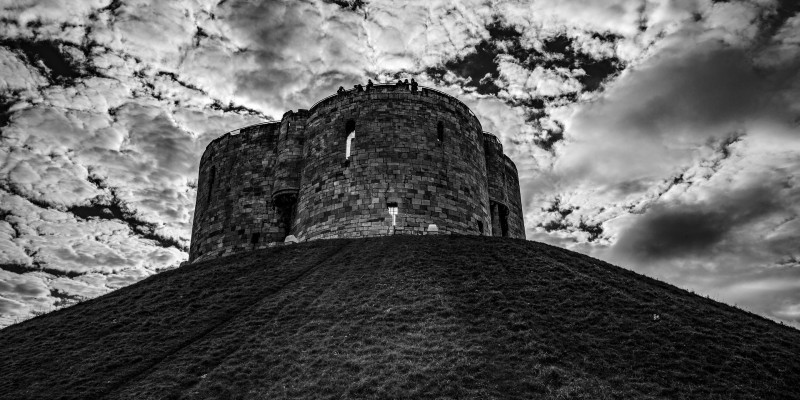 York Crime Walk
Delve into York's dark past as you investigate the history of crime, justice and punishment on a self-guided podcast trail.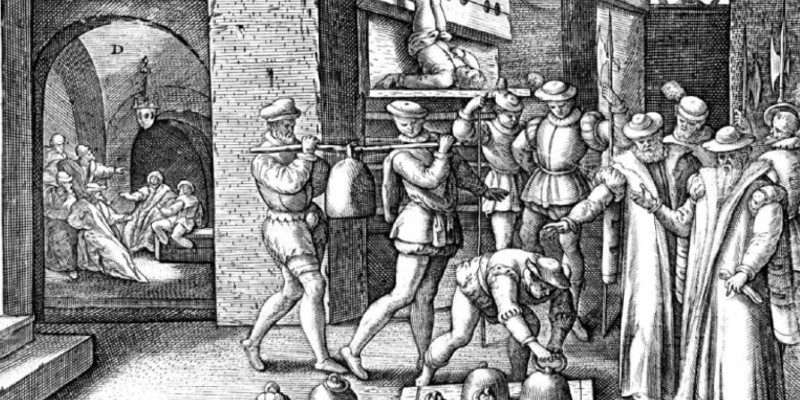 York Death and Culture Walk
Explore death, dying and the dead on a self-guided podcast walking trail around the ancient city of York.