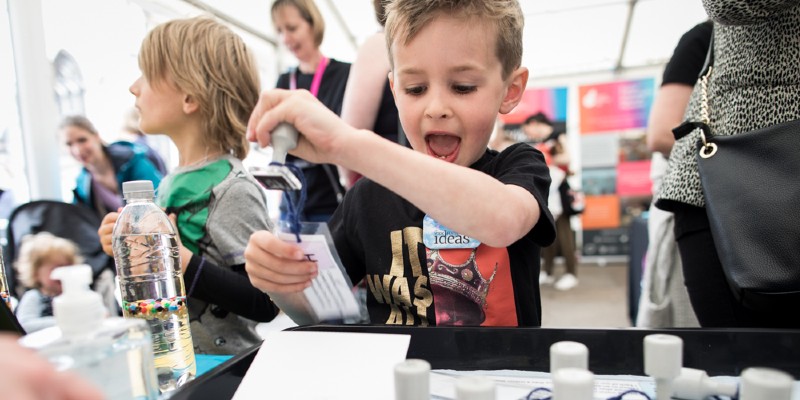 Discovery Zone
Step inside our virtual Discovery Zone and enjoy a range of fun, hands-on activities designed to spark the whole family's imagination.
During the Festival and beyond, we are inspiring enquiring young minds to take a journey of exploration with University of York researchers.
Each activity page below provides a list of what you will need, a video showing what to do, and useful web links. All activities should be possible with readily available equipment that can be sourced from around the home or from your local supermarket.
We'd love to see what you create, so please share your pictures using the hashtag #yorkideas
Join our mailing list to find out about upcoming family-friendly events.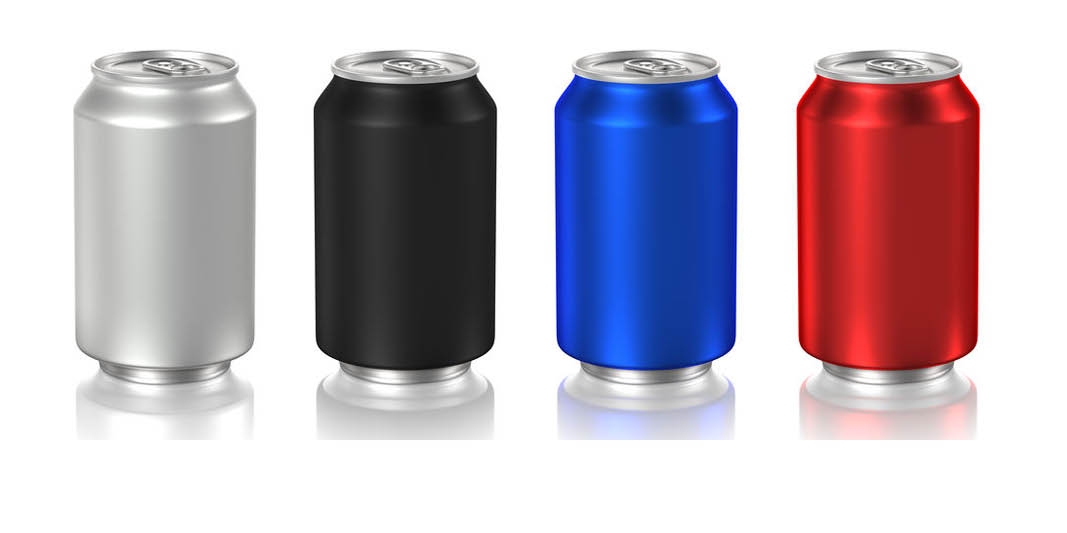 A Spoonful of Sugar...
Try testing items to see which are more or less dense than water. Find out how this allows us to work out how much sugar is in a drink.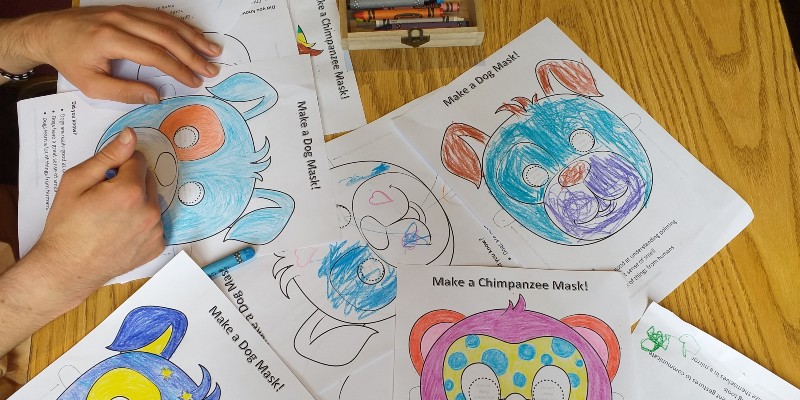 Animal Masks and Animal Facts
Have you ever wondered how animals think? Colour in dog, chimpanzee and parrot masks while learning cool facts about these animals.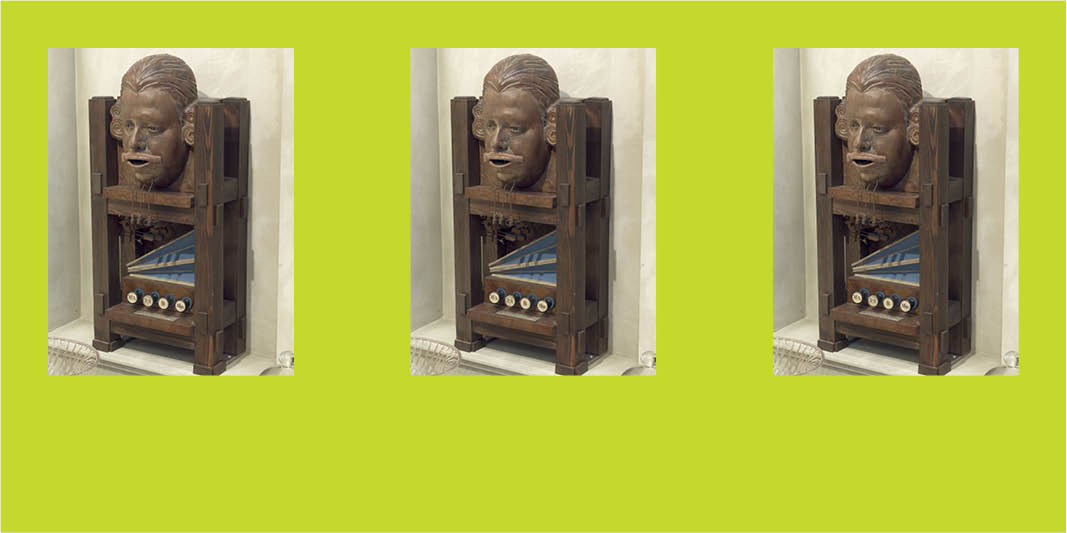 Build Your Own Speaking Machine
Learn how to make your very own speaking machine app using simple Thunkable drag and drop coding.
Cathedral Acoustics Interactive Game
Find out how the Chapter House of the York Minster modifies sound and try out an interactive game.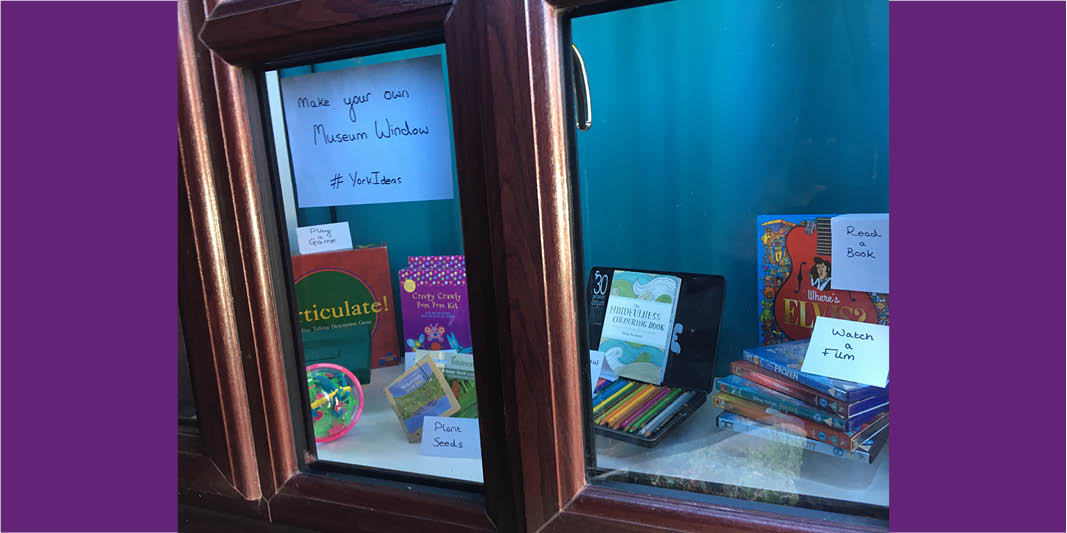 Design a Museum Window
Find out how to be a museum curator and make your own museum window to share with your neighbours.
Graffiti Through the Ages
Learn about graffiti through the ages and how to make your own cave drawing, graffiti tag and stencil art at home.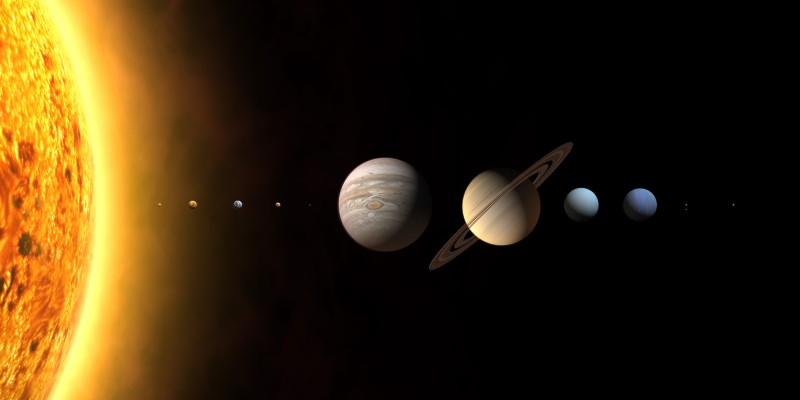 How Big is our Solar System?
Investigate the size of our Solar System by making your own scale model - using toilet roll!
How Good is Your Memory?
Have a go at smartphone memory games and contribute to scientific research with the York Memory Games (YORMEGA) project.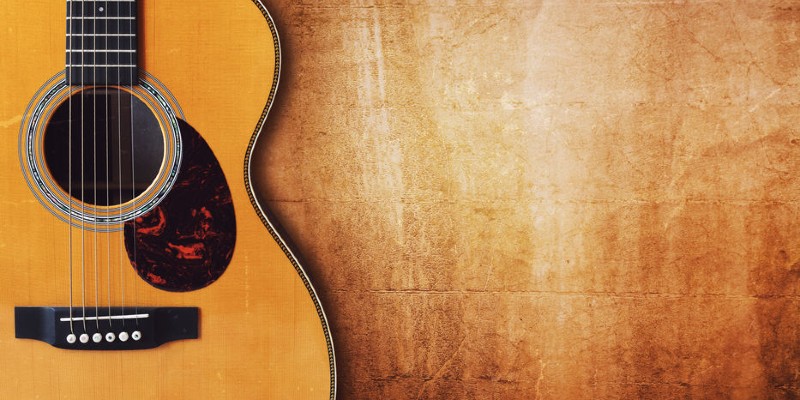 Learn the Guitar
Have a go at making your own guitar and find out how to play.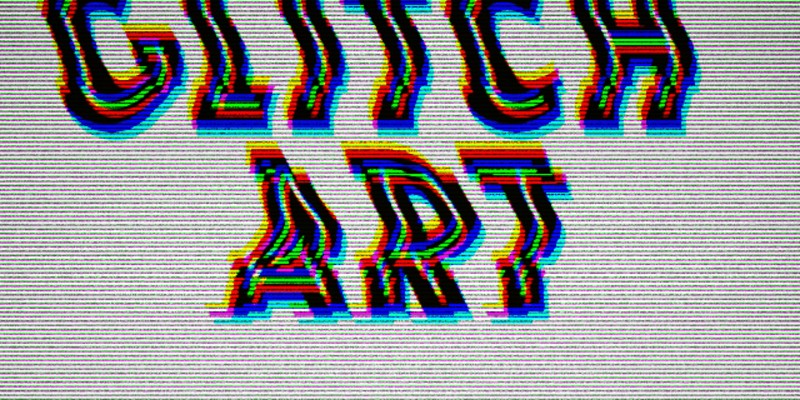 Let's Make Glitch Art
Learn how to make your own glitch art, deliberately corrupting an audio file or image to create really unusual effects.
Make Your Own Galaxy
Find out about our galaxy and the Milky Way, and discover how to make your very own galaxy!
Make Your Own Prehistoric Cheese
Discover why prehistoric people couldn't drink milk and have a go at making your own cheese - no goat needed!
Medieval Coins
Imagine you're making a coin for a medieval king in Northumbria. What would you put on it and how would you design one that is smaller than a 5p?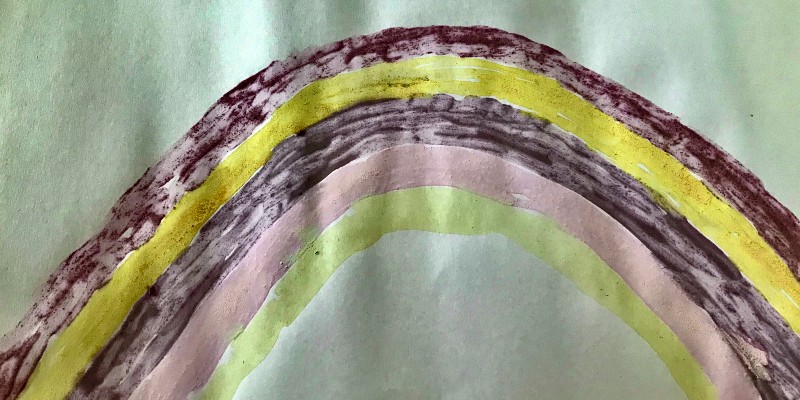 Paint a Rainbow with Homemade Paints
Discover how to make watercolour paints using natural materials from your kitchen and garden.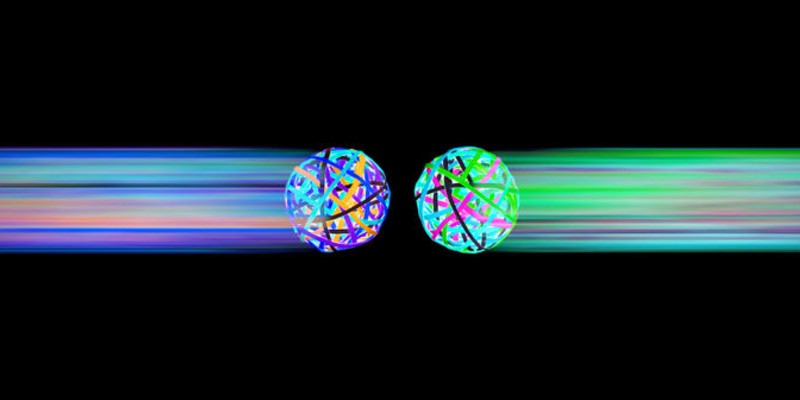 Seeing the Unseen: Looking inside an atom
Investigate scattering, the science that lets us see inside the atom.
.