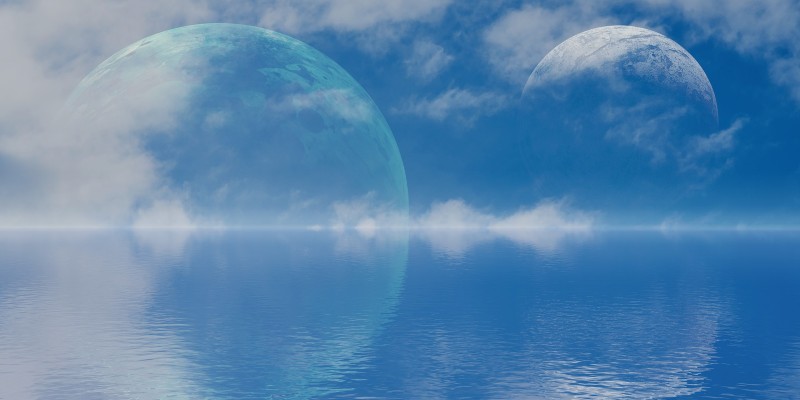 To the Horizon and Beyond Helen Kenwright
Workshop
This event has now finished.
Date and time:

Saturday 13 June 2020, 1pm to 1.25pm

Location:

Online event

Audience:

Open to alumni, staff, students, the public

Admission:

Free admission, booking required
Event details
Missed this event? Watch the workshop on Youtube here.
Explore the contribution fiction and creative non-fiction make to the development of ideas and human exploration at a creative writing workshop.
Writer Helen Kenwright explores examples of science fiction and other forms of speculative fiction which have highlighted possibilities, raised human ambition and hope, or simply imagined different worlds we can explore or work towards.
After watching a video, you'll imagine your own infinite horizons and create your own pieces of exploratory writing. You'll then have chance to take part in a live Q&A with Helen on Twitter at 2pm. Please use the Twitter handle @hnkenwright
About the speaker
Dr Helen Kenwright is an Associate Lecturer with the University of York's Centre for Lifelong Learning. She writes speculative fiction, romance and fantasy novels and short stories. She has an MA with Distinction in Creative Writing from York St John University, and a PhD in Social Policy from the University of York.
Helen is also the Director and founder of the Writing Tree and teaches creative writing for Converge, a project at York St John University which offers educational opportunities for people who use mental health services. Her publications include Smoke in the anthology Forest; Seeds of White Water on the Terra Two Archive; and Women of White Water in Glass and Gardens: Solarpunk Summers.
Partners