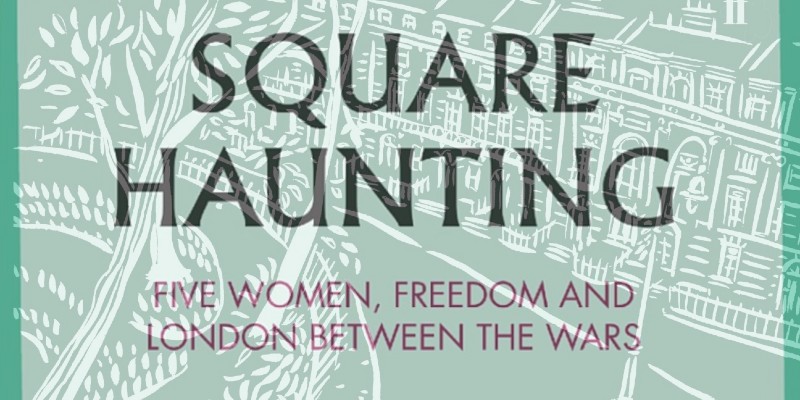 Square Haunting Francesca Wade
Talk
This event has now finished.
Date and time:

Saturday 13 June 2020, 7pm to 8pm

Location:

Online event

Audience:

Open to alumni, staff, students, the public

Admission:

Free admission, booking required
Event details
Missed this event? Watch the conversation on Youtube.
In London between the wars, five extraordinary women's lives intertwined around one address. Mecklenburgh Square, on the radical fringes of Bloomsbury, was home to activists, experimenters and revolutionaries.
Among them were the modernist poet H D, crime writer Dorothy L Sayers, classicist Jane Harrison, historian Eileen Power, and author and publisher Virginia Woolf. In an era when women's freedoms were fast expanding, they each sought a space where they could live, love and – above all – work independently.
Francesca Wade, author of Square Haunting, will reveal how, from their rooms in the square, these trailblazing women pushed the boundaries of scholarship, literary form and social norms.
About the speaker
Francesca Wade has written for publications including the London Review of Books, Times Literary Supplement, Telegraph, New Statesman and Prospect. She is editor of the White Review, and winner of the Biographers' Club Tony Lothian Prize to support the writing of Square Haunting, her first book.
Book sales
You can buy copies of many of our speakers' books from Fox Lane Books, a local independent bookseller and Festival partner. In some cases, author signed bookplates are available too.
Partners