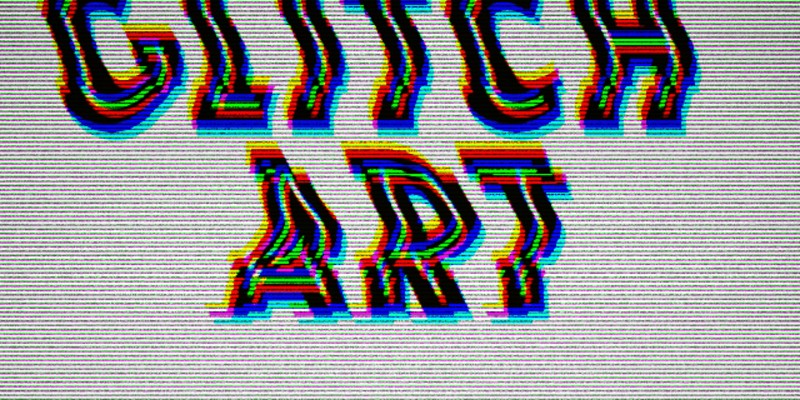 Let's Make Glitch Art
Event Details
Glitch art uses the images and sounds when technology goes wrong and glitch artists deliberately damage videotapes or corrupt files to create really unusual effects. IT advisor Tom Smith shows you two free and easy-to-use tools with which you can begin creating your own audiovisual glitch artworks in minutes.
See the examples Tom uses and try out the software.
What you will need:
A computer, tablet or smartphone
You might also be interested in:
About the researcher
Tom Smith is an IT advisor in Information Services at the University of York.