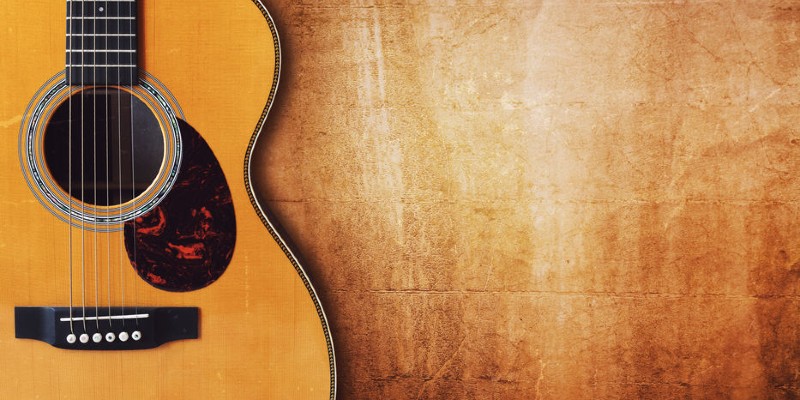 Learn the Guitar
Have a go at making your own guitar and find out how to play with researcher, musician and instrumental teacher John Marley.
What you will need:
Elastic bands of different thicknesses
A box that your elastic bands will go round
Health and Safety:
Elastic bands can snap when stretched. Young children should be supervised. Do not stretch elastic bands or play the instrument at eye level.
About the researcher
John Marley is a musician, an instrumental teacher and a researcher with the University of York's Department of Music.