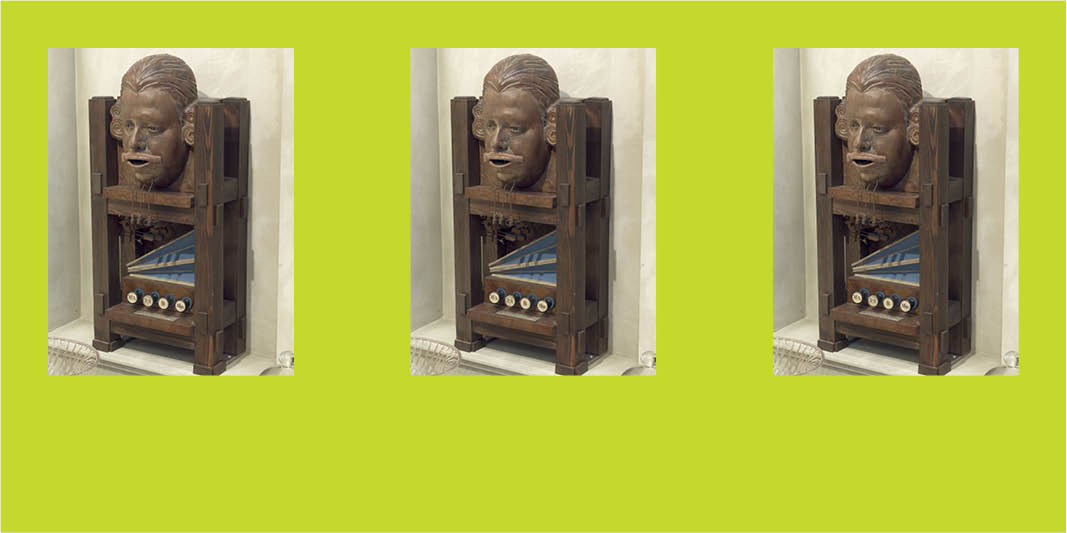 Build Your Own Speaking Machine
250 years ago the poet, doctor, and inventor Erasmus Darwin built a machine which could talk. While Darwin's machine was made of wood and leather, you'll learn how to make your very own speaking machine app using simple Thunkable drag and drop coding. Find out how with speech researcher Alice Rhodes. What will your machine say?
What you will need:
About the researcher
Alice Rhodes is a postgraduate student with the University of York's Department of English and Related Literature and the Centre for Eighteenth Century Studies.