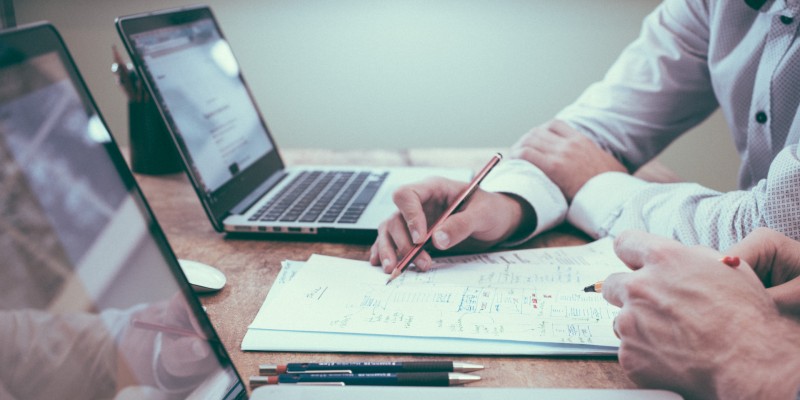 Google Translate: Friend or foe?
Event Details
For the amateur foreign language user, Google Translate can be a godsend. But what impact is it having on language learning and teaching, and what does the future hold?
Whether you have dabbled in Google Translate for your own purposes, are trying to learn a language, have a child learning a language at school or are a language teacher yourself, this talk by Alison Organ of York St John University is for you.
About the speaker
Alison Organ worked as a secondary school teacher and translator before moving into higher education. She currently works at York St John University, lecturing in French, German and Translation, and supervising PGCE trainees. Her research area is language learning and pedagogy, currently focussing on student use of Google Translate. She is a Senior Fellow of the Higher Education Academy (HEA).
Partners
[youtube link]