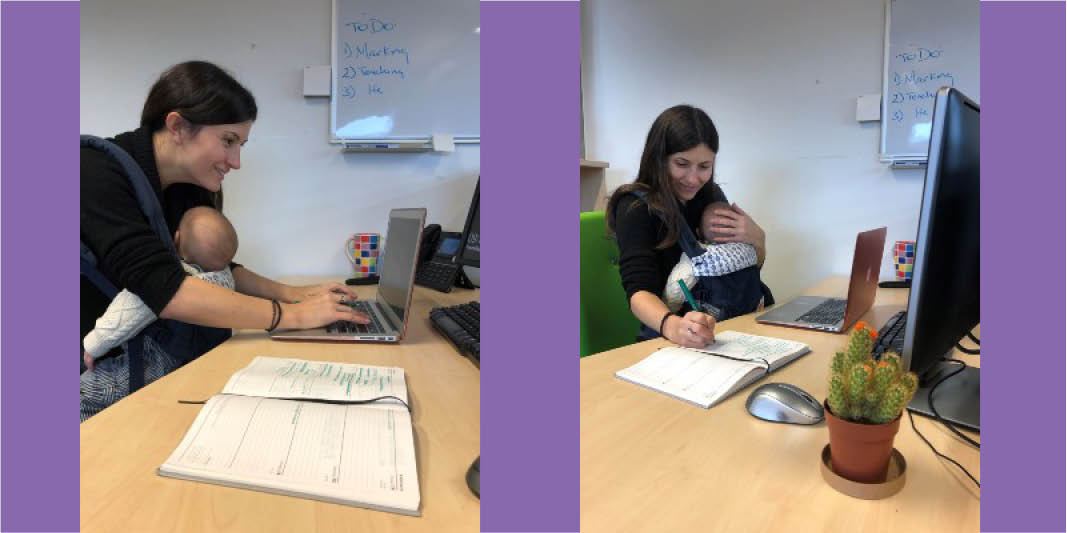 I am a Woman, a Mother and an Employee
Event Details
More and more women are entering the labour market, while some are also taking up the breadwinner role in the family.
Ernestine Gheyoh Ndzi of York St John University examines why, despite this, women still receive unequal treatment to men at home and in the workplace. Once a woman becomes a mother, she is expected to breastfeed - which is crucial to both the baby and the mother - and return to work with little or no support.
Ernestine discusses the position of breastfeeding mothers at work, shared parental leave and the support required.
About the speaker
Dr Ernestine Gheyoh Ndzi is the Course Lead and Senior Lecturer in the Law School at York St John University. Her research area is Company Law and Employment Law. Ernestine is currently running two research projects on shared parental leave and zero hours contracts. She has written a number of peer-reviewed journals shared parental leave, zero hours contract, challenges of regulating director's remuneration and the impact of excessive director's remuneration on the company and its workers. She worked with the National Breastfeeding Helpline Network to launch the 'Return to Work' campaign in November 2019.
Partners
[youtube link]