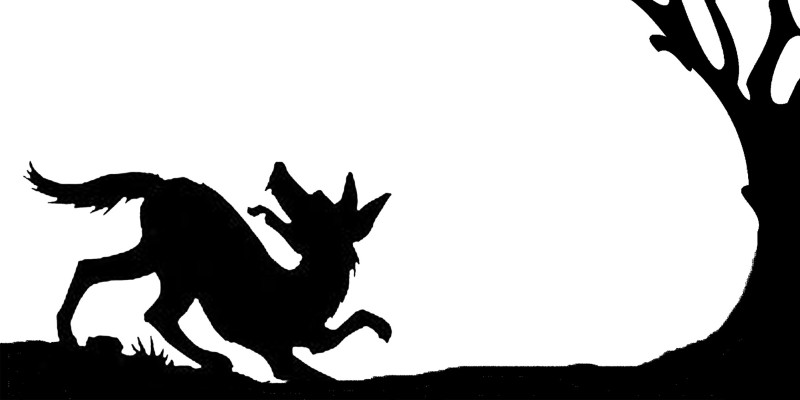 Peter and the Wolf
Event Details
"One morning, a young boy named Peter opened his gate and walked out into the big green meadow that was beyond it…"
Join the York Symphony Orchestra (YSO), a duck, a bird, a cat and of course young Peter in the tale of a greedy wolf and a brave young boy!
Complete our interactive activity booklet while listening to YSO's performance of Sergei Prokofiev's Peter and the Wolf. The story is narrated by BBC Radio York's Adam Tomlinson.
With thanks to Pál Kerekes and Pedro Acker for their recording.
York Symphony Orchestra - Peter and the Wolf
(if you have problems with the sound recording here it is also available on the YSO website)
Interactive activity booklet
YSO Peter and the Wolf Activity Booklet (PDF

, 993kb)
Collage competition
About the performers and artist
York Symphony Orchestra
Founded in 1898, the York Symphony Orchestra (YSO) is York's longest standing amateur orchestra. Currently conducted by Edward Venn and led by Claire Jowett, the YSO aims to provide amateur musicians with an enriching environment to enjoy and develop their love of classical music, and to share this passion for beautiful music with our friends, families and the local community. YSO performs three concerts each year – details of future concerts are available on the YSO website. Follow YSO on Facebook @YorkSymphonyOrchestra and Twitter@SymphonyYork
After studying at Leeds College of Music and York St John University, Adam Tomlinson has had a successful theatre career as Musical Director for shows and pantomimes across the country. Adam has been MD for York Stage Musicals and Pick Me Up Theatre in York and joined BBC Radio York in June 1992.
Partners