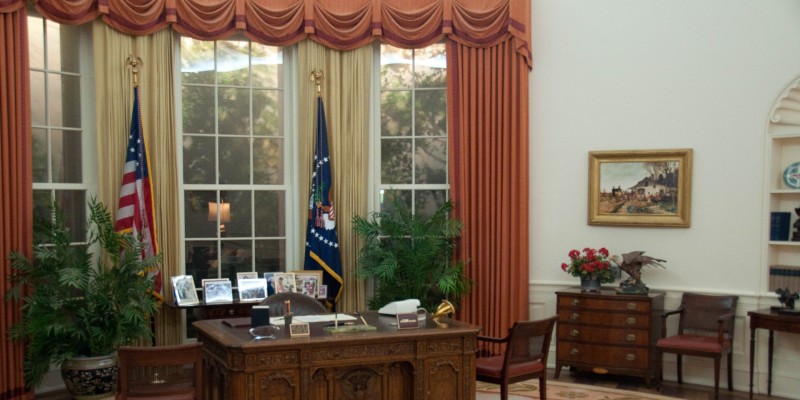 Reagan, Thatcher and Anglo-American Relations
Event Details
American commentators and political parties will likely be looking to the 2019 UK general election for some insight into the 2020 elections in the United States.
Historian James Cooper of York St John University examines a previously marginalised aspect of the transatlantic relationship in the Margaret Thatcher–Ronald Reagan epoch - the extent to which the Conservative Party's electioneering in 1979 and 1983 influenced the presidential campaigns to elect Ronald Reagan in 1980 and 1984.
Just as Thatcher and Reagan shared a 'special relationship' in foreign affairs, their respective campaigns also had much in common as each sought to secure power in similar circumstances.
Whereas historians usually focus on the extent of the 'Americanisation' of British political campaigns, the extent of British influence, particularly that of Thatcher and of the Conservative Party's innovations, warrants closer attention.
About the speaker
Dr James Cooper is Associate Head of the School of Humanities: History, American Studies and War Studies at York St John University. He is a Fulbright Scholar and a Fellow of both the Royal Historical Society and the Higher Education Academy.
Partners

[youtube link]