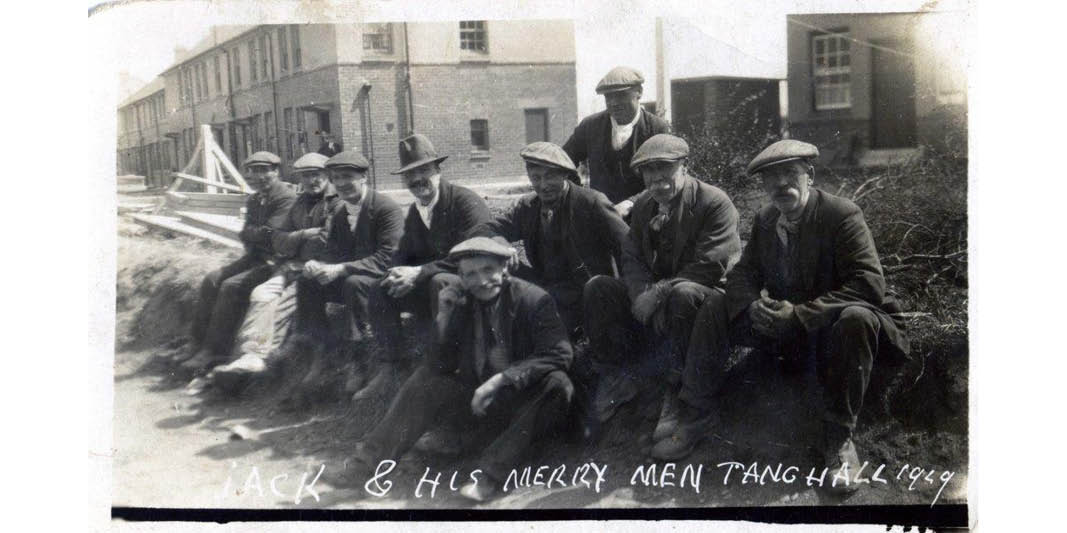 Discover Tang Hall: Cultural and natural heritage app
Event Details
Explore Tang Hall as part of your daily exercise and discover its people, places and green spaces.
Discover Tang Hall is a new mobile app created by residents and community groups based in the Tang Hall area of York. The app provides three themed local heritage trails - People, Places and Green Spaces - around Tang Hall and adjacent neighbourhoods. It includes stories going back over 2000 years to Roman Tang Hall and earlier, a fun 'Pick A Character' feature to dip in and out of, and has been designed to ensure each stop provides information about the natural and cultural heritage in that place.
Simply download the Discover Tang Hall app on your IPhone or Android.
About the Discover Tang Hall App
The idea came from earlier participation in the University of York graduate research project 'reTelling Tang Hall', and was enabled by a Small Community Grant from Tang Hall Big Local. Digital design and development support was provided by the University of York's Digital Creativity Labs.
Partners