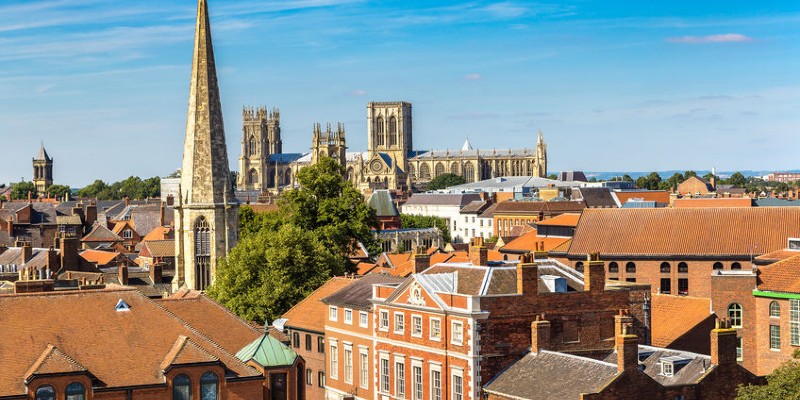 York: A World Heritage Site?
Event Details
In 2010 York made an unsuccessful bid, based on its archaeology, to be placed on the UK Tentative List of World Heritage Sites. However, the Independent Expert Panel encouraged York to submit a revised application when the UK List was next reviewed, based on its above as well as below ground historic environment. The York World Heritage Steering Group has been working on a new application.
What are the benefits and challenges World Heritage status designation might bring for York? Join the Steering Group in the conversation!