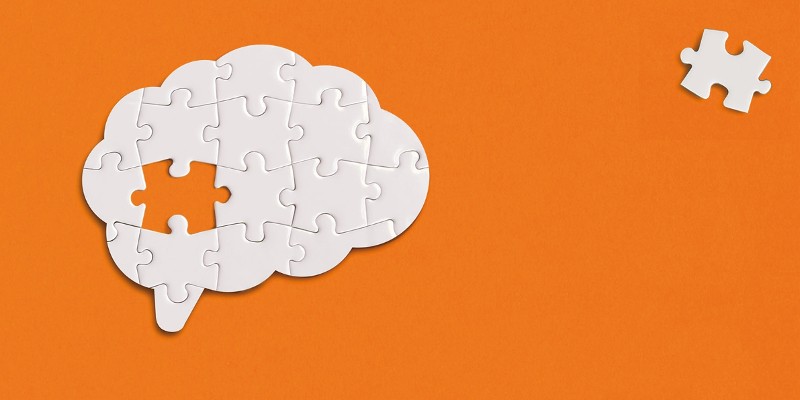 What I Wish People Knew About Dementia: From someone who knows Wendy Mitchell
Talk
This event has now finished.
Date and time:

Monday 13 June 2022, 2pm to 3pm

Location:

In-person only
York Explore Library, Library Square, Museum Street (Map)

Admission:

Free admission, booking required
Event details
What can a diseased brain tell us about being human, living our own lives better and helping those with dementia get the best from theirs?
When Wendy Mitchell was diagnosed with young-onset dementia at the age of fifty-eight, her brain was overwhelmed with images of the last stages of the disease - those familiar tropes, shortcuts and clichés that we are fed by the media, or even our own health professionals.
But her diagnosis far from represented the end of her life. Instead, it was the start of a very different one.
Wise, practical and life affirming, Wendy Mitchell combines anecdotes, research and her own brilliant wit and wisdom to tell you exactly what she wishes you knew about dementia.
Book sales
You can buy copies of many of our speakers' books from Fox Lane Books, a local independent bookseller and Festival partner. In some cases, author signed bookplates are available too.
About the speaker
Wendy Mitchell spent twenty years as a non-clinical team leader in the NHS before being diagnosed with Young Onset Dementia in July 2014 at the age of fifty-eight. Shocked by the lack of awareness about the disease, both in the community and in hospitals, she vowed to spend her time raising awareness about dementia and encouraging others to see that there is life after a diagnosis. She is now an ambassador for the Alzheimer's Society and in 2019 she was awarded an honorary Doctor of Health by the University of Bradford for her contribution to research. She has two daughters and lives in Yorkshire.
Connect with Wendy online:
Partners