Welcome to York Festival of Ideas 2022!
Taking place under the banner of The Next Chapter, this year's Festival offers an exciting programme of over 150 free in-person and online events to educate, entertain and inspire.
Meet world-class speakers, experience incredible performances, join fun family activities, explore York on guided tours, and more! With topics ranging from archaeology to art, history to health, and politics to psychology, the Festival promises something for all ages and interests.
Browse our diverse programme - by theme, date or format - and find out everything you need to know about the Festival.
Please note: All event timings are British Summer Time (BST, UTC +1), so please check your specific time zone if you are joining us from outside the UK.
Calendar of Events
View our packed programme of over 150 events.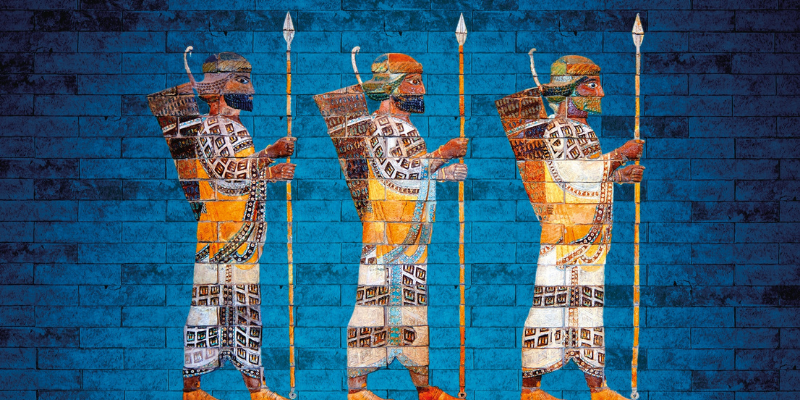 Festival Themes
Find events that are right for you by browsing our programme by theme.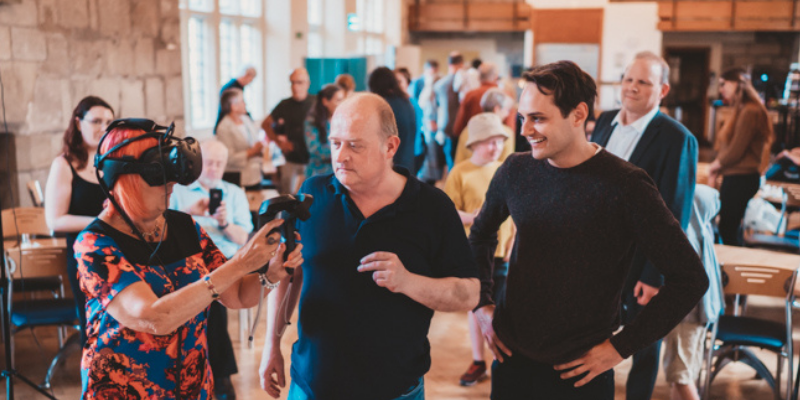 In-person Events
We are excited to be back with a large number of in-person talks, workshops, performances and more.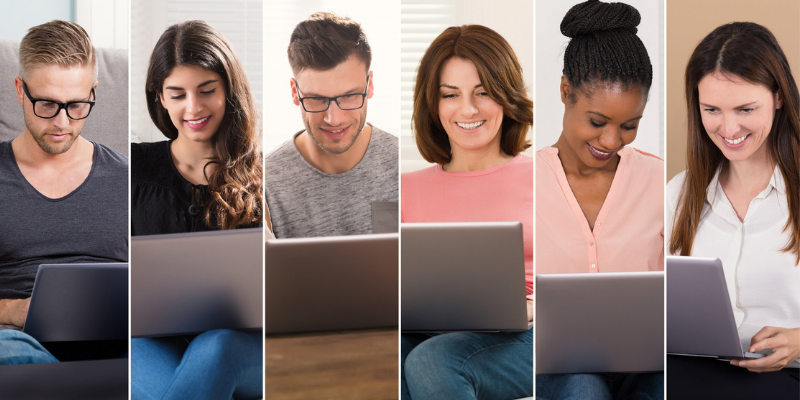 Online Events
Our programme includes over 60 events that you can attend online.
Plotting Murder: An expert's guide
Friday 24 June - Tempest Anderson Hall
Join award-winning crime writer Ann Cleeves and forensic soil science expert Professor Lorna Dawson of the James Hutton Institute to discover the connections between writing murder and evaluating soil data.
Forensic soil science is an increasingly important discipline, involving soils, minerals, dusts, plants and rock fragments to determine provenance, i.e., to provide a chronology of their ownership, custody or location, and to provide information on place. This means that forensic soil science can contribute significantly to cold case investigations, both in providing intelligence and evidence in court.
Knowledge of the science and importance of soil data is crucial to crime writers, who want the murders and investigations taking place in their novels to be as realistic as possible.
In this exciting in-conversation event, Professor Lorna Dawson will discuss her work solving various high-profile cold cases, advising as an expert witness and helping crime writers such as Ann with the forensic side of their stories. Ann will talk about what it's like to work with forensic experts like Professor Dawson and how she goes about plotting the murders in her bestselling novels filled with mystery and suspense.
Image credit: Ann Cleeves portrait © Marie Fitzgerald Photography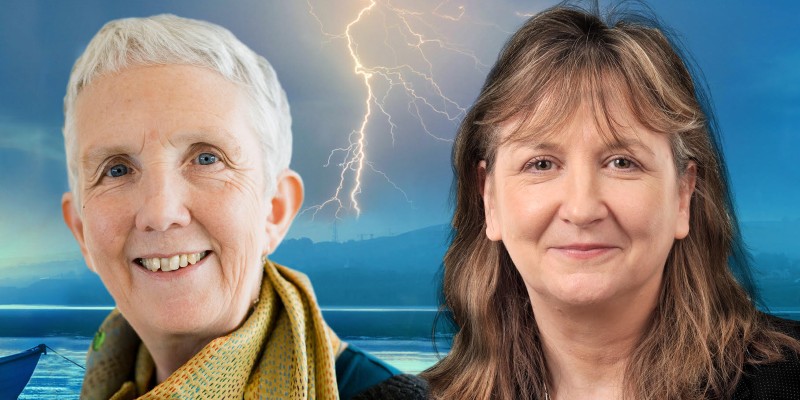 I LOVED so much of this. The concept, the variety, the option to book live but watch later if needed, the depth of knowledge brought by the speakers I saw, it was all brilliant!

Feedback from 2021 Festival