Throughout the Festival, we present a number of themed events on some of today's most pressing issues. Join us for one event or attend the whole series.
Shaping Society: Challenges and opportunities
Friday 17 June and Sunday 19 June
Partnering with the French Embassy in the UK, we discuss some of the most difficult challenges our society faces today and how we can work together to face them.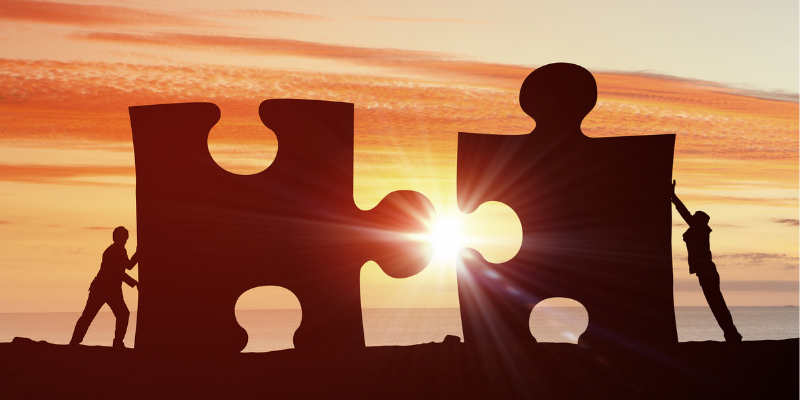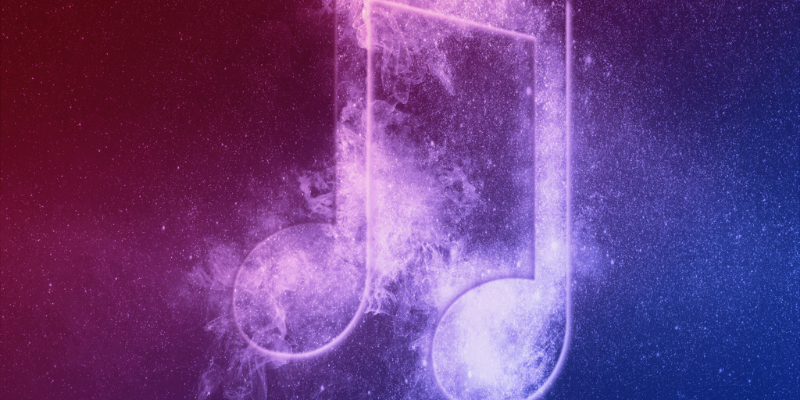 War and Peace: Threats to global security
Sunday 19 June
Join us as we discuss the causes and consequences of the bitter conflict in Ukraine, and the wider implications that invasion has for global security, and for all of us.