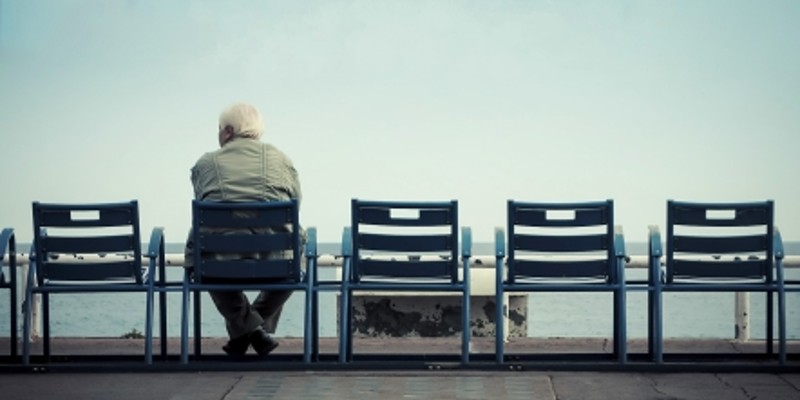 I'll Die After Bingo: A decade as a care home assistant Pope Lonergan
Talk
Date and time:

Saturday 18 June 2022, 12pm to 1pm

Location:

In-person only
Ron Cooke Hub, Campus East, University of York (Map)

Admission:

Free admission, booking required
Event details
Night-time drama, incontinence pads and the uniquely dark humour of one double-amputee Alzheimer's patient.
Join comedian, writer and former care home assistant Pope Lonergan, author of I'll Die After Bingo, to find out what life inside a care home is really like, for both residents and carers.
A little taster:
'The fixation on profit has been disastrous for the care sector - and even the most trivial and petty acts of insubordination can have a positive impact on a work shift. I don't care what the company directors say. We won't be using peanut butter sparingly! I'll turn lights on when I'm leaving the room! I'll make sure I hit every corner when transporting food or medicine trolleys! I'll take up smoking just so I can do it near an oxygen tank! Having said that - my main reason for not wearing the tunic is because it's tight around my love handles.'
In addition to funny anecdotes, learn everything you ever wanted to know (and a few things you probably didn't) about Britain's care system, and be encouraged to think differently about the value of our elderly and the carers who look after them.
Book sales
You can buy copies of many of our speakers' books from Fox Lane Books, a local independent bookseller and Festival partner. In some cases, author signed bookplates are available too.
About the speaker
Pope Lonergan is a comedian, Quaker and (recovering) drug addict. He is also a care assistant. I'll Die After Bingo is his tough yet hilarious, intelligent and honest account of 9 ½ years of caring for the elderly.
Partners