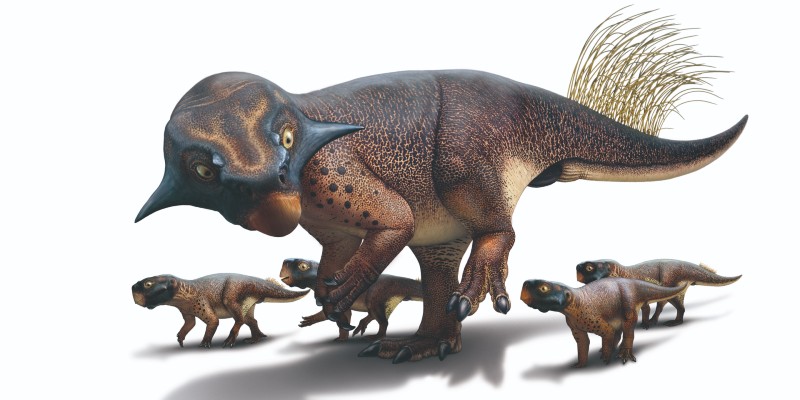 Dinosaurs: New visions of a lost world Michael J. Benton
Talk
Date and time:

Saturday 11 June 2022, 2pm to 3pm

Location:

In-person only
Tempest Anderson Hall, Museum Gardens (Map)

Admission:

Free admission, booking required
Event details
Dinosaurs are not what you thought they were - or at least, they didn't look like you thought they did!
World-leading palaeontologist Michael J. Benton brings us a new visual guide to the world of dinosaurs, showing how rapid advances in technology and amazing new fossil finds have forever changed the way we see these extinct beasts.
Learn about Kulindadromeus and its surprising mixed feathers and scales; hear about Sinosauropteryx, the first dinosaur to have its colour patterns identified - a ginger-and-white striped tail and a 'bandit mask'; and discover more about Michael's cutting-edge research.
Image credit: © Bob Nicholls
Book sales
You can buy copies of many of our speakers' books from Fox Lane Books, a local independent bookseller and Festival partner. In some cases, author signed bookplates are available too.
About the speaker
Michael J. Benton OBE FRS FRSE is Professor of Vertebrate Palaeontology and head of the world-leading Palaeobiology Research Group at the University of Bristol, UK. He has written more than fifty books, including Dinosaurs: New Visions of a Lost World, The Dinosaurs Rediscovered and When Life Nearly Died, all published by Thames & Hudson.
Partners