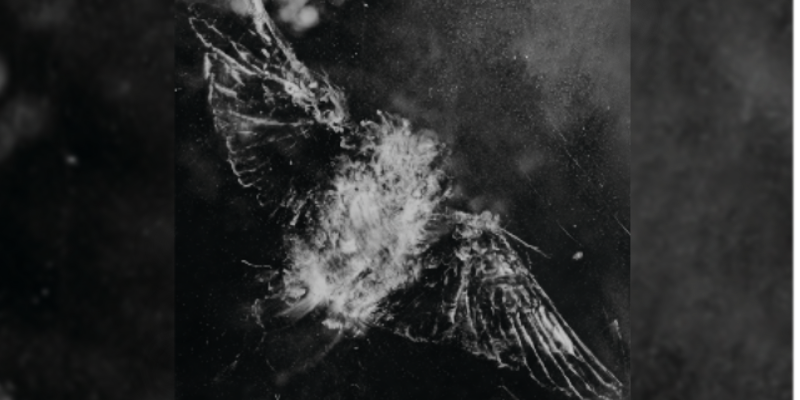 All the Living and the Dead: A personal investigation into the death trade Hayley Campbell and Clint Edwards
Talk
Date and time:

Sunday 19 June 2022, 7.30pm to 8.30pm

Location:

In-person and online
Ron Cooke Hub, Campus East, University of York (Map)

Admission:

Free admission, booking required
Event details
Wonder what life is like for people who see death every day?
Fuelled by a childhood fascination with death, journalist Hayley Campbell searches for answers in the people who make a living by working with the dead.
Along the way, she encounters mass fatality investigators, embalmers and a former executioner who is responsible for ending 62 lives. She meets gravediggers who have already dug their own graves, visits a cryonics facility in Michigan, goes for late-night Chinese with a detective and questions a man whose job it is to make crime scenes disappear.
Join Hayley as she discusses her book, All the Living and the Dead with comedian and writer Clint Edwards, revealing the answers to questions such as:
Why would someone choose this kind of life?

Does it change you as a person?

And are we missing something vital by letting death remain hidden?
This is a hybrid event that you can either attend in person or join via Zoom. You'll receive a link to join via Zoom a couple of days before the event takes place and a reminder an hour before. During the event, you can ask questions via the Zoom Q&A function, but audience cameras and microphones will remain muted throughout.
Book sales
You can buy copies of many of our speakers' books from Fox Lane Books, a local independent bookseller and Festival partner. In some cases, author signed bookplates are available too.
About the speakers
Hayley Campbell is an author, broadcaster and journalist. Her work has appeared in WIRED, the Guardian, New Statesman, Empire, GQ, and more. She lives in London.
Connect with Hayley online:
Clint Edwards is a stand-up comedian and writer, who regularly co-hosts the Rhod Gilbert show on BBC Radio Wales. Writing credits include QI, Mock the Week, Never Mind The Buzzcocks and The Apprentice: You're Fired for BBC Two, plus The News Quiz and The Now Show for BBC Radio 4. His first screen appearance was as a zombie in Charlie Brooker's Dead Set.
Partners