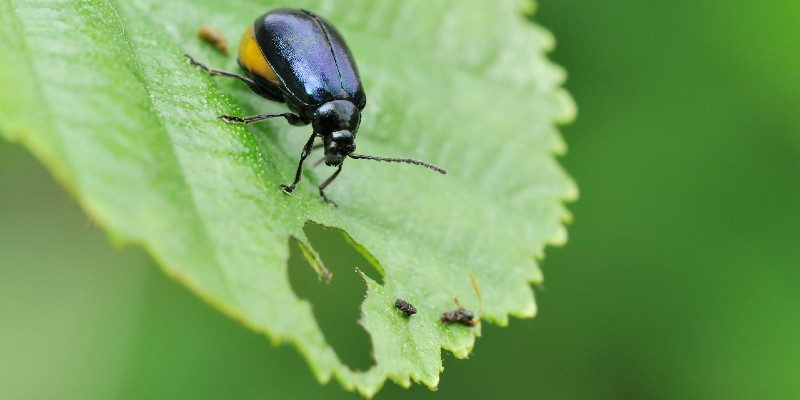 The Next Chapter for Nature David Raffaelli
Interactive activities
Date and time:

Saturday 11 June 2022, 10.30am to 1pm

Location:

In-person only
Three Hagges Woodmeadow, York Road, Escrick (Map)

Admission:

Free admission, booking required
Event details
2021 was an important year for Nature Recovery in the UK. Glasgow hosted COP26, the government introduced the Environment Act and Partha Dasgupta delivered his Economics of Biodiversity report to the HM Treasury. All of these recognise the urgent need to enhance Biodiversity and Natural Capital across the UK landscape.
But how will we do this? And, importantly, how will we know if our efforts are paying off?
At Three Hagges Woodmeadow you will get your hands dirty (literally!) as you measure a range of Natural Capital features.
You will use simple techniques to measure how well trees take up carbon, how to count pollinators, how to use earthworms to assess soil health, and see how well the soil microbes are functioning. Along the way, you will learn how important each of these aspects of Natural Capital are, not just for nature but for our own wellbeing.
At the end of the session you can find out how well you've done through a Treasure Hunt, with prizes for the winners!
Three Hagges Woodmeadow is just six miles south of York. Accessible parking and bike racks are available. It is easily accessible by bus route 415 York to Selby (Hollicarrs stop is just a five-minute walk away) and Sustrans Bike Route 65 (five-minute cycle).
All ages are welcome.
The event is free, but donations are welcome.
Image credit: © Laurie Campbell
About the speaker
Professor David Raffaelli is Chair of Woodmeadow Trust, Emeritus Professor of Ecology at the University of York and an acknowledged international researcher in the field of ecosystems and their management.
Woodmeadow Trust
Woodmeadow Trust is a pioneering Yorkshire charity, taking practical transformational action for nature and people by
Creating and utilising unique woodmeadow habitat - our exemplar flagship site Three Hagges Woodmeadow - and

Inspiring others to plant and look after these exceptional ecosystems - the Woodmeadow Initiative.
In the next five years we plan to not only continue our existing work at Three Hagges Woodmeadow, but maximise and expand opportunities for children's education, building the local community and carrying out scientific monitoring and research. Vitally, we will advance our ground-breaking move in utilising our flagship site to inspire and support others to create wood meadows across the UK.
Connect with Woodmeadow Trust online:
Partners