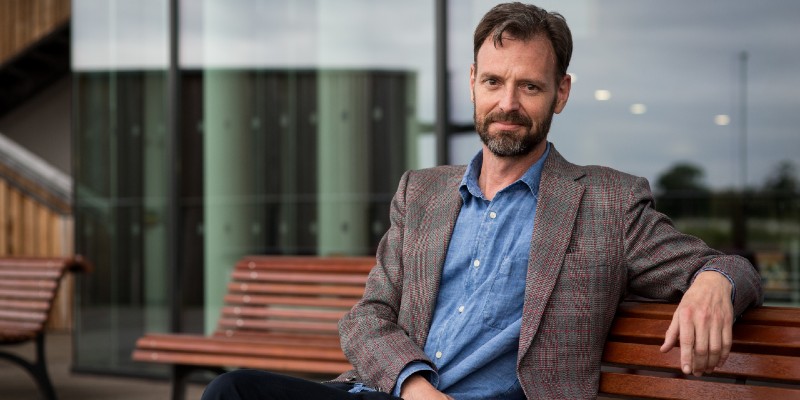 My Podcasting Year Tim Dowling
Talk
Date and time:

Sunday 12 June 2022, 7.30pm to 8.30pm

Location:

In-person only
Tempest Anderson Hall, Museum Gardens (Map)

Admission:

Free admission, booking required
Event details
A year ago Tim Dowling's middle son told him he should start a podcast, and Dowling thought: what could possibly go wrong?
Join the columnist and author as he recounts the journey that led to the series Insult My Intelligence, in which Dowling interviews world experts on subjects he simply doesn't understand, including dog intelligence, weather control, NFTs, copyright law and bananas.
About the speaker
Guardian writer Tim Dowling first came to Britain from the US at the age of 27. In addition to his column in Weekend magazine, he is the author of several books including How to Be A Husband and Dad You Suck. More recently he has written and read a short audiobook on the subject of cynicism, called How To Be Happy All the Time.
Partners