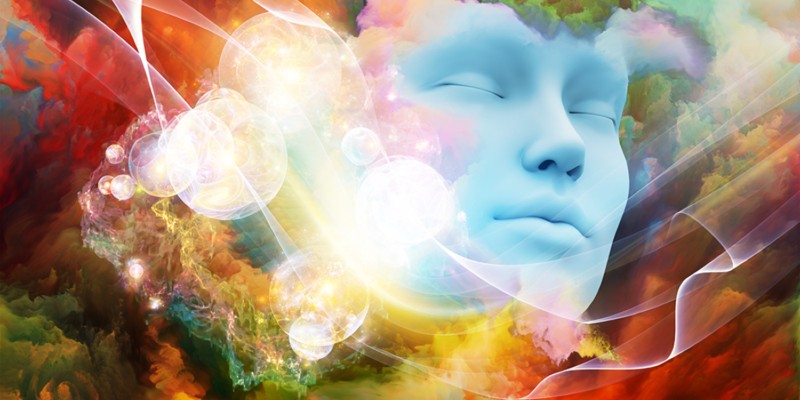 The Science of Sleeping and Dreaming: A foggy field Αristea Ladas
Talk
This event has now finished.
Date and time:

Tuesday 14 June 2022, 1pm to 2pm

Location:

Online only

Admission:

Free admission, booking required
Event details
Why do we sleep?
Why do we dream?
What are dreams?
Can they be controlled?
Questions that all of us have certainly asked ourselves during our lifetime. Questions that different science fields have tried to address. Questions that still remain largely unanswered.
Join neuroscientist Aristea Ladas for fascinating insights into the mystery of sleep and dreaming. Learn about brain activity during sleeping and dreaming, discover how this activity influences our life while awake, and have your say as we try to pin-point the differences between dreaming and awake states. Explore the phenomenon of dreaming from a psychoanalytic and from a cognitive-neuroscientific perspective, and find out how dreaming connects to consciousness.
This event will take place live on Zoom Webinar. You'll receive a link to join a couple of days before the event takes place and a reminder an hour before. During the event, you can ask questions via a Q&A function, but audience cameras and microphones will remain muted throughout.
Presented in collaboration with CITY College, University of York Europe Campus
About the speaker
Dr Αristea Ladas is a researcher at the Neuroscience Research Center (NEUREC), a research lab of CITY College, University of York Europe Campus, and a research associate at the South East European Research Centre (SEERC), in the Cognitive Neuroscience Research Cluster. She also delivers lectures at CITY College's Psychology Department. Aristea is particularly interested in Neuroplasticity and dopaminergic mechanisms of behaviour (e.g. the cognitive effects of bilingualism, cognitive training of dementia patients, the neurochemistry and early diagnosis of dementia through dopamine activity, and cognitive ageing). She is a Chartered Psychologist (CPsychol) of the British Psychological Society (BPS), a Fellow of the Higher Education Academy (UK) as well as a Member of the Association for Computing Machinery (ACM) Student Chapter.
Partners