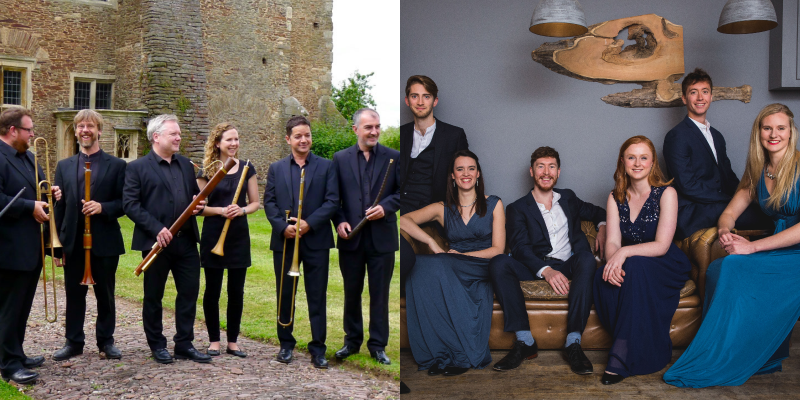 This event has now finished.
Date and time:

Wednesday 15 June 2022, 7.30pm to 9.30pm

Location:

In-person only
Sir Jack Lyons Concert Hall, Campus West, University of York (Map)

Booking:

Booking required
Event details
Fieri Consort
The City Musick
Steven Devine virginals
Steven Player, Mary Collins dancers
A truly luxuriant gathering of an improbably large ensemble of specialist players and singers: a show made to blow away all the annoyance of the last two years. Singers, dancers, shawms, sackbuts, viols, lutes, flutes, bandura, cittern, virginals, bagpipes, hurdy-gurdy: who would miss such an extraordinary event? Designed by William Lyons, hear English music for court, theatre, masque, great hall and private music room. Works by the famous and feted musicians of the Golden Age, including William Byrd, Orlando Gibbons, Thomas Morley, John Wilbye, Alfonso Ferrabosco and Anthony Holborne. An amazing all-Tudor evening not to be missed!
Partners