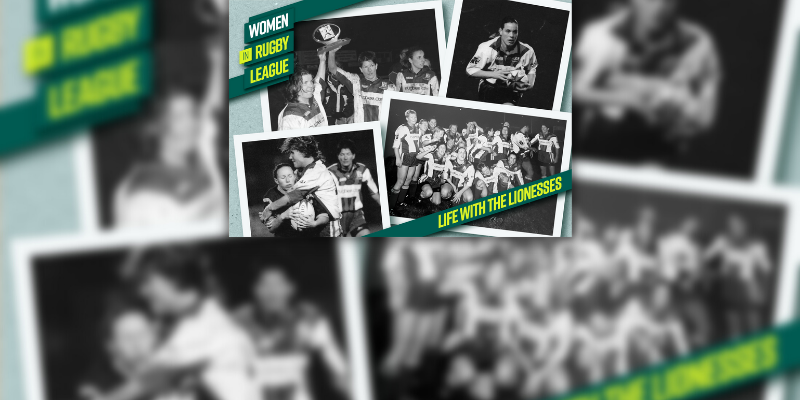 Women in Rugby League: Life with the Lionesses
Exhibition
Date and time:

Sunday 19 June 2022, 9am to 5pm

Location:

In-person only
York Sport Village (Map)

Admission:

Free admission, booking not required
Event details
This exhibition showcases the women pioneers of international Rugby League: the Lionesses.
Follow the journey of these groundbreaking women, both on and off the field, see their stories and experiences brought to life - from fundraising their own tour to playing on an equal stage with their male counterparts in this year's World Cup - and hear from the women themselves.
Come along to this motivational exhibition, which sheds light on the hidden history and celebrates how far these inspirational women have come.
Connect with Women in Rugby League online:
Women in Rugby League Instagram
Women in Rugby League Facebook
Partners