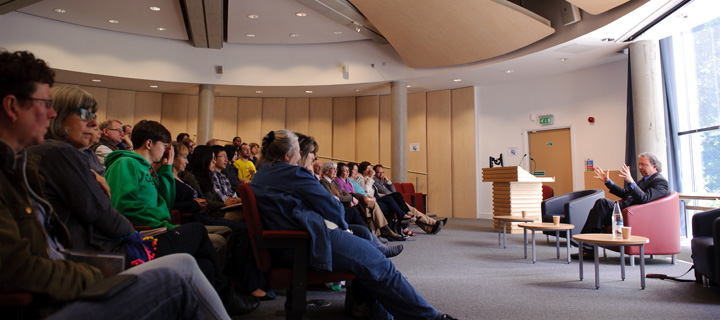 Festival themes
The main theme for the 2013 Festival of Ideas is North and South, but within this subject there is broad scope for a wide variety of topics and events. Each of our events is categorised into one of several themes, these are listed below.
Festival focus days

Throughout the Festival, several days are dedicated to events on a certain theme. These events are free, and guests are welcome to attend whichever events they wish to during the day.

All Festival Focus Days will take place in the Ron Cooke Hub at the University of York. Note that most of the events require free tickets.