The First World War and the Yorkshire Country House

Dr Christopher Ridgway, Curator, Castle Howard/span>
Event details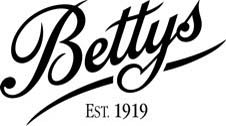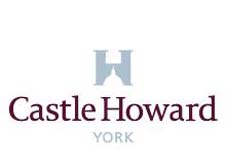 Drawing on the successful exhibitions, Duty Calls: The Country House in Time of War, held across the region by nine member houses of the Yorkshire Country House Partnership, this talk will look at the impact of the First World War on the families in these houses, as well as on their staff, tenants and attached communities. While courageous sons went away to fight (some of whom never returned), life for those left behind involved sacrifice and hardship of a different sort. Those left to grapple with the war in Yorkshire included the bereaved and the wounded; wives and sisters; estate managers and farm workers; and even prisoners of war. The stories that have emerged from across the county are fascinating, poignant and at times humorous.
Cream tea and talk. Suitable for children, but older teenagers
About the speaker
Chris is a graduate of the University of York and has been curator at Castle Howard since 1985. He has lectured and published extensively on the history of Castle Howard and its collections, architecture and landscape. He is Chair of the Yorkshire Country house Partnership, a collaborative research project between the University of York and the country houses of Yorkshire. He us Visiting Research fellow at the University of York and Adjunct Professor attached to the Department of History at the National University of Ireland, Maynooth. He sits on the Lord Chancellor's Forum on Historical Manuscripts and Research and his most recent publication is Duty calls, Castle Howard in Time of War (2014).
Accessibility

Not wheelchair accessible