Exhibitions
As part of the Festival, a number of exciting and informative exhibitions spanning several days will be shown at venues throughout the city. From an online exhibition by the Yorkshire Film Archive to memories of Rowntree York, they provide fascinating interpretations of York, past and present.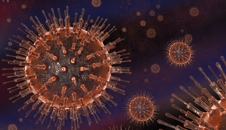 8 - 12 June

This interactive exhibition explores recent advances in our understanding of viruses.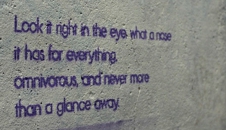 9 - 21 June

Explore York's alleyways and find a series of poems installed by poet John Wedgewood Clark in the spaces that inspired them.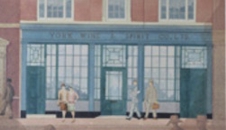 14 June

Art and creations from some of Yorkshire's best galleries, artists and designers, curated by Natalia Willmott.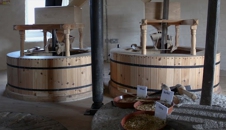 20 - 21 June

Meet York millers past and present in a new exhibition at Holgate Windmill and learn about their lives and work since 1770.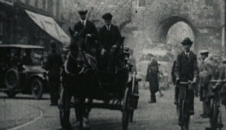 9 - 21 June

Be a curator, interpret archive footage and create a new story.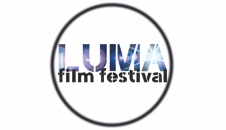 11 June

Join us for a wine reception and a closer look at the creative development process behind the LUMA films.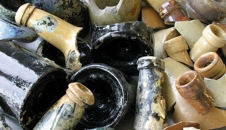 16 June

A chance to visit York Archaeological Trust's new archive store for an insight into the work of the curatorial department.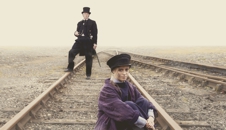 26 June - 11 July

Experience the amazing story of George Hudson's struggle to build the East Coast rail network, brought vividly to life by the people of York.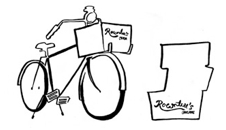 9 - 21 June

The oral histories of the Rowntree company are celebrated in a series of exhibitions across the city.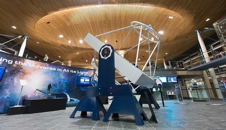 14 June

With interactive activities, an inflatable planetarium, and giant models, find out how we know about the Big Bang, black holes, galaxies colliding and much more!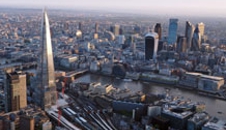 19 - 21 June

This digital installation explores the visual history of the future, outlining the UK's key urban challenges over the coming decades.