Festival focus days
Throughout the Festival, several days are dedicated to events on a certain theme. These events are free, and guests are welcome to attend whichever events they wish to during the day.
All Festival Focus Days will take place at the University of York. Note that most of the events require free tickets.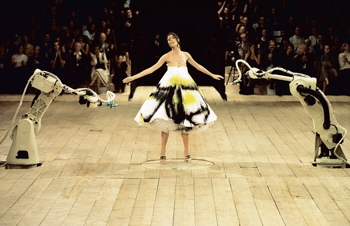 Saturday 13 and Sunday 14 June

Celebrate the complex and sometimes surprising relationship between art, design, architecture and technology.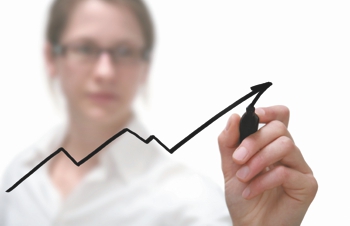 Friday 19 June

Join world-class economists, business leaders, policymakers and commentators to explore austerity, inequality, innovation and new economic models.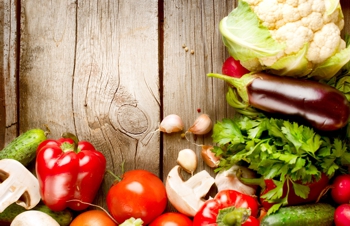 Monday 15 June

A series of workshops, demonstrations and panel discussions to address food security and sustainability, climate change, health and the challenges of feeding a growing global population.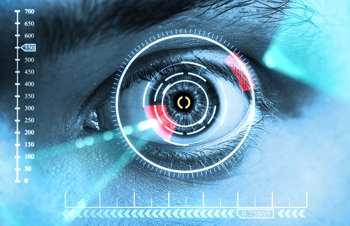 Saturday 20 June

We play host to experts in the field of cryptology and coding, transparency and security, debating the ethical implications of surveillance.