Goodfest 2015

Headline acts include: Lisbon and Amber Run/span>

Wheelchair accessible.
Event details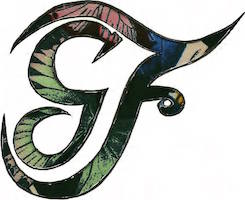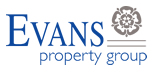 GoodFest is the biggest free annual festival hosted by Goodricke College! Originally starting as a small one-day festival, GoodFest has grown year on year, and is set to be bigger and better than ever as it celebrates its sixth anniversary. The first GoodFest catered to students in Goodricke college only; however, GoodFest has now widened its demographic to the whole University, local community and businesses.
Day-time events include a wide range of diverse attractions that appeal to students, families and the wider local community. These include up-and-coming music talent, community youth projects, a barbecue, an environment and ethics awareness fair, outdoor shisha lounge, face painting, henna, and student societies (eg BandSoc, cheerleading, juggling and cultural dancing). As with previous years, GoodFest will host bands from local schools throughout the day in an attempt to strengthen the University's relationship with the wider community.
The festival is open to all: students, residents and friends! So make sure Saturday 13 June is free in your diary, and don't forget to 'like' the GoodFest page to keep updated!
The headline acts include: Lisbon and Amber Run. Other acts will be confirmed closer to the time but will include other performers, society performances and school performances.
GoodFest
Find out more about Goodfest and follow Goodricke college on Facebook.
Also happening this weekend...
Festival Fringe Family Afternoon