Festival Themes
Under the overarching banner of Imagining the Impossible, all our events are grouped into 16 broad themes to make it easier for you to identify events of interest to you. Our 2018 Festival themes are listed below.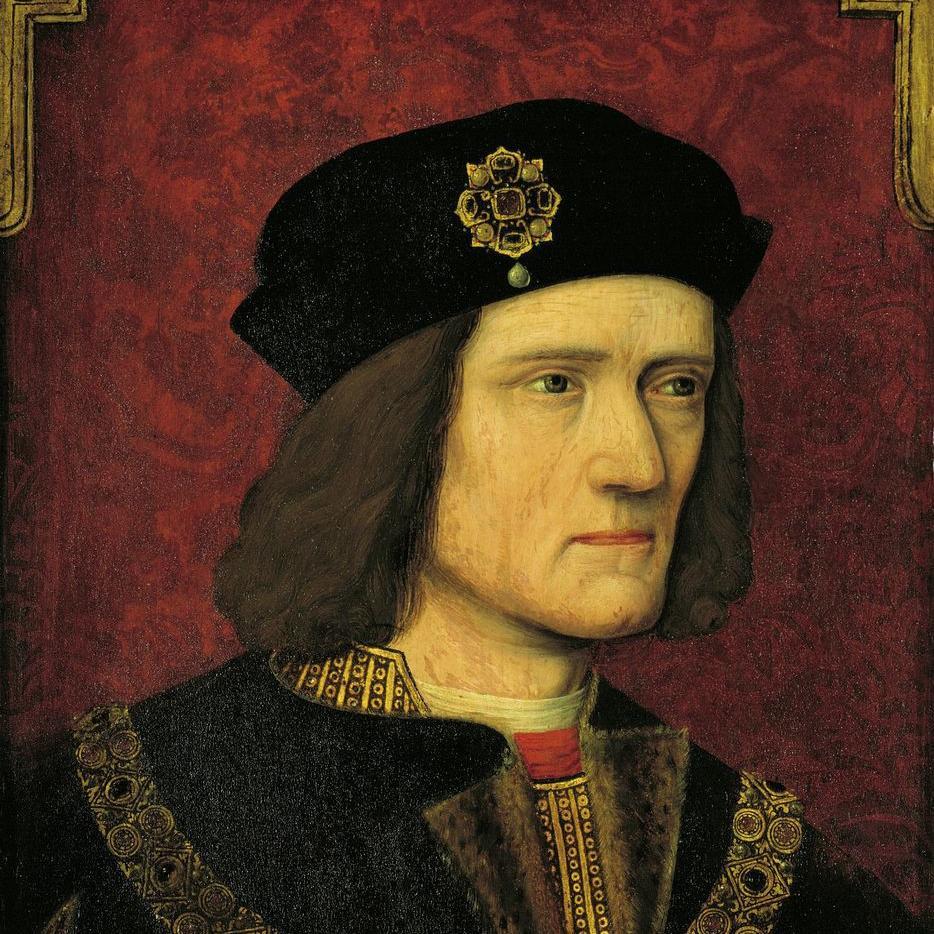 Our special Focus Day explores revolutions, while other events reveal the afterlives of Medieval Kings and the tangled history of war and society.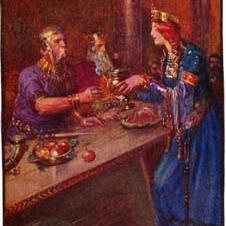 ‌
Learn about York during the four and a half centuries between Roman York and the Viking City. Find out who lived in Alcuin's York and solve puzzles in the pub.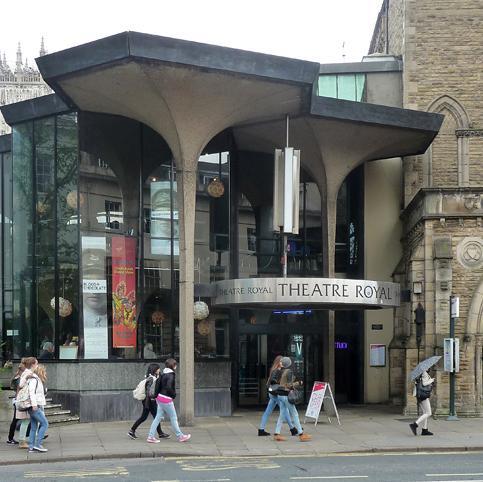 ‌
Take a history walking tour from Rome to Rowntree, find out about the stories behind York's Solar System Greenway and explore utopian York with our podcast trail.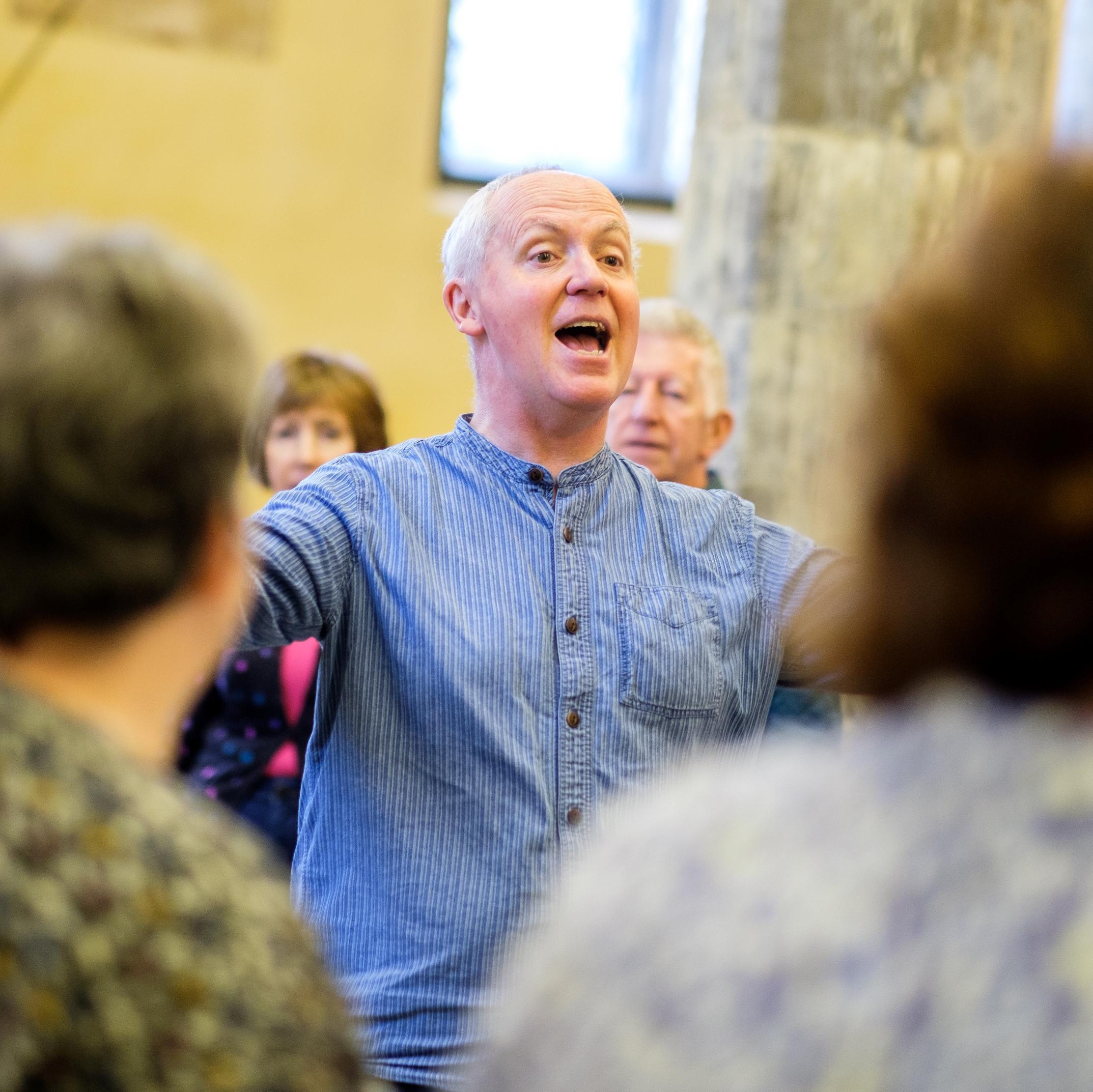 ‌
Learn how singing and art are good for health and wellbeing, how social prescribing is tackling isolation, and about end of life care in prisons.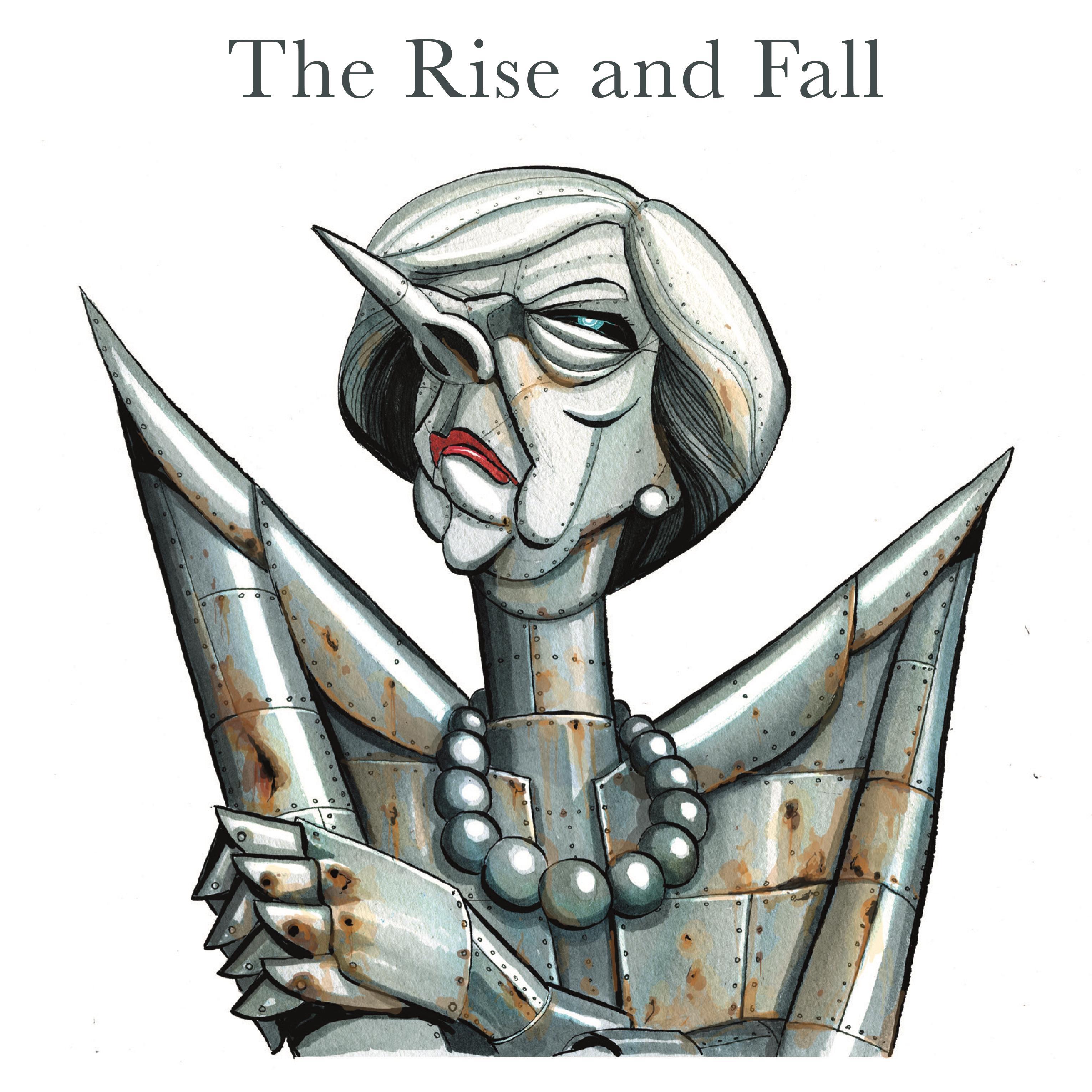 ‌
Join world-class speakers at our Focus Day on peace in the Middle East, find out about the art of activism and examine notable speeches.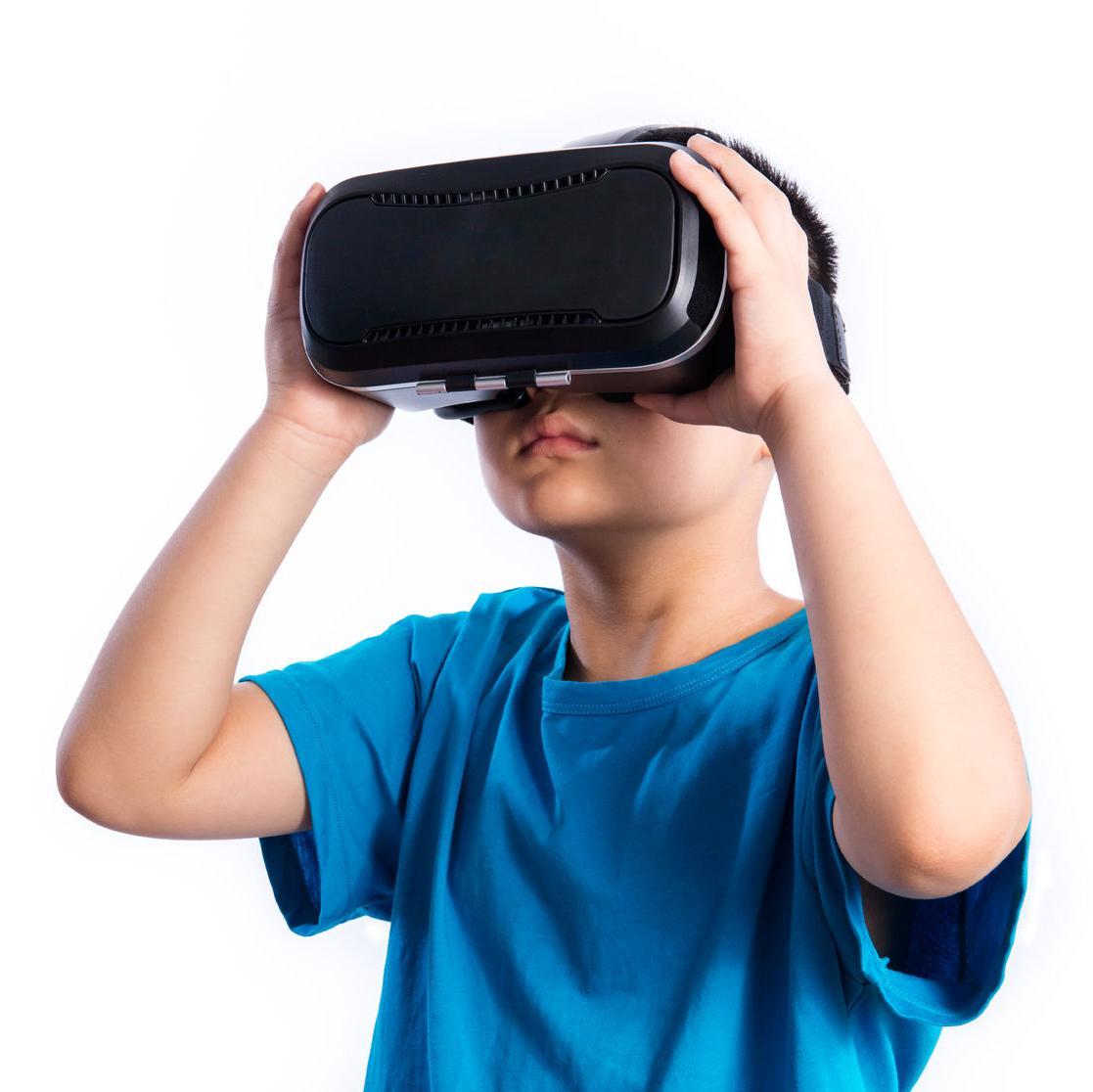 ‌
Take a global tour of the future of learning, hear talented young people present their ideas on tackling global challenges and explore the limits of the possible.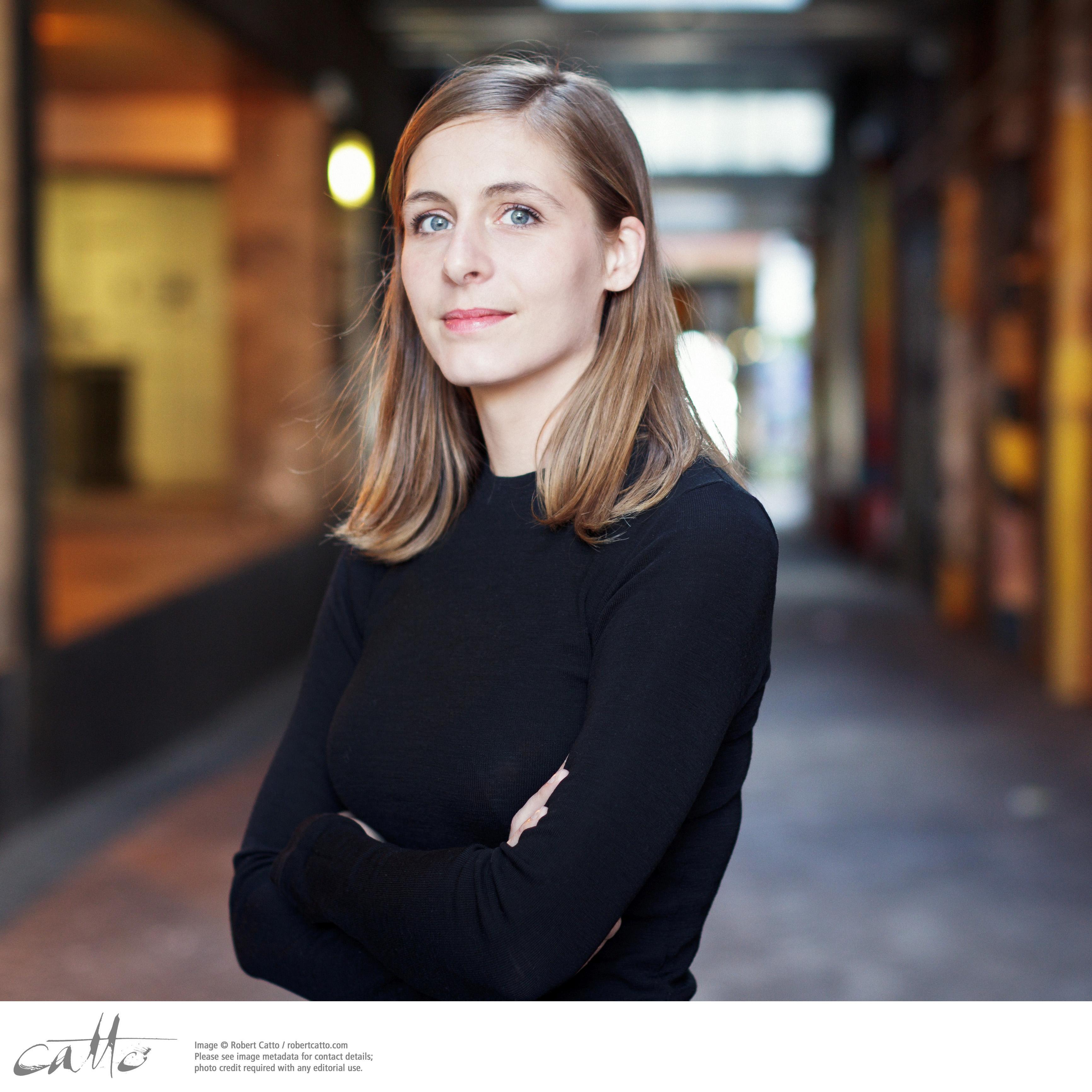 ‌
Join Eleanor Catton, one of New Zealand's top contemporary novelists, find out about language change and the science of Mary Shelley's Frankenstein.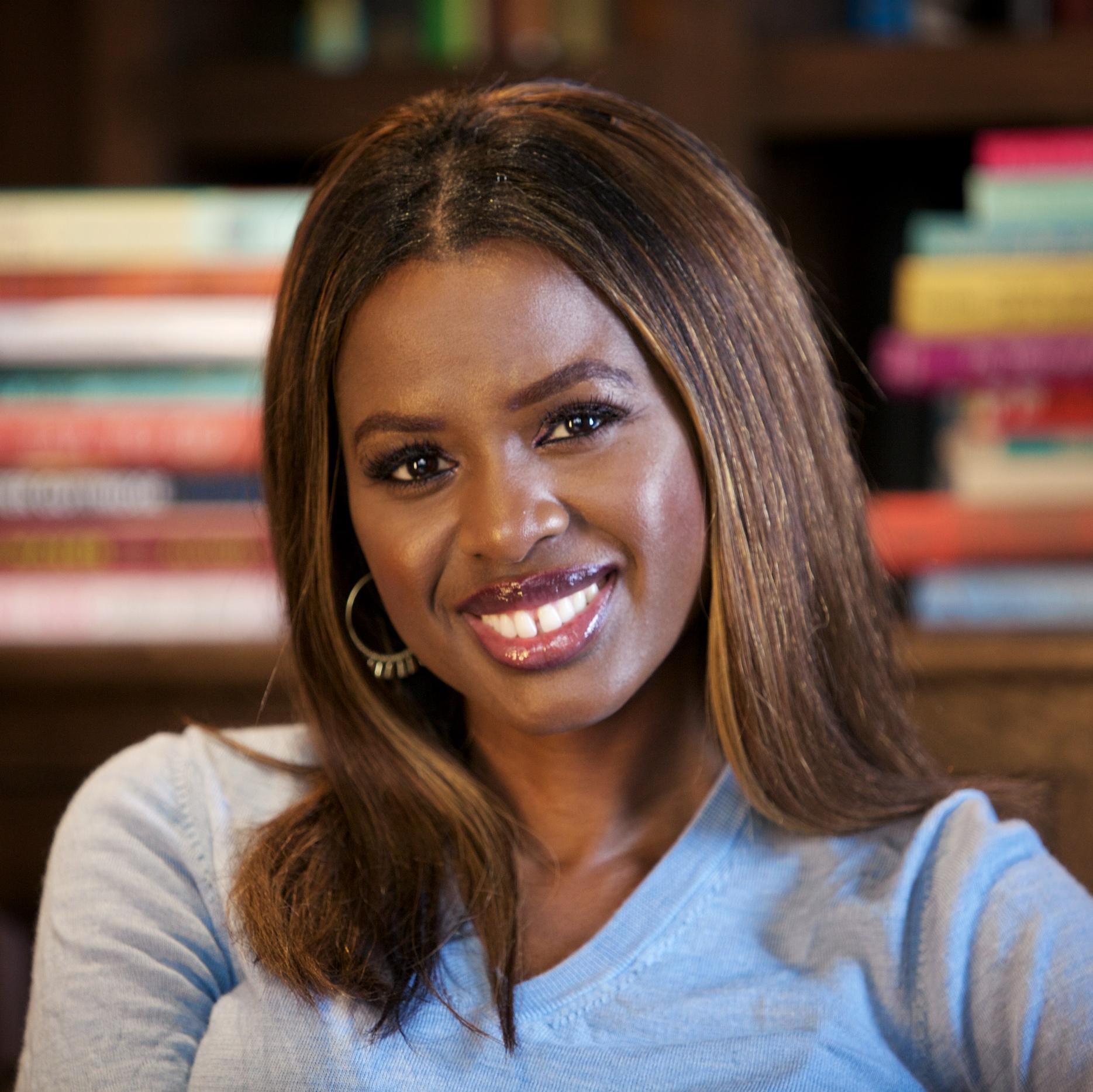 Inspiring Focus Days examine the future of higher education, re-imagining the city and creating inclusive societies, while other events explore philanthropy and diversity.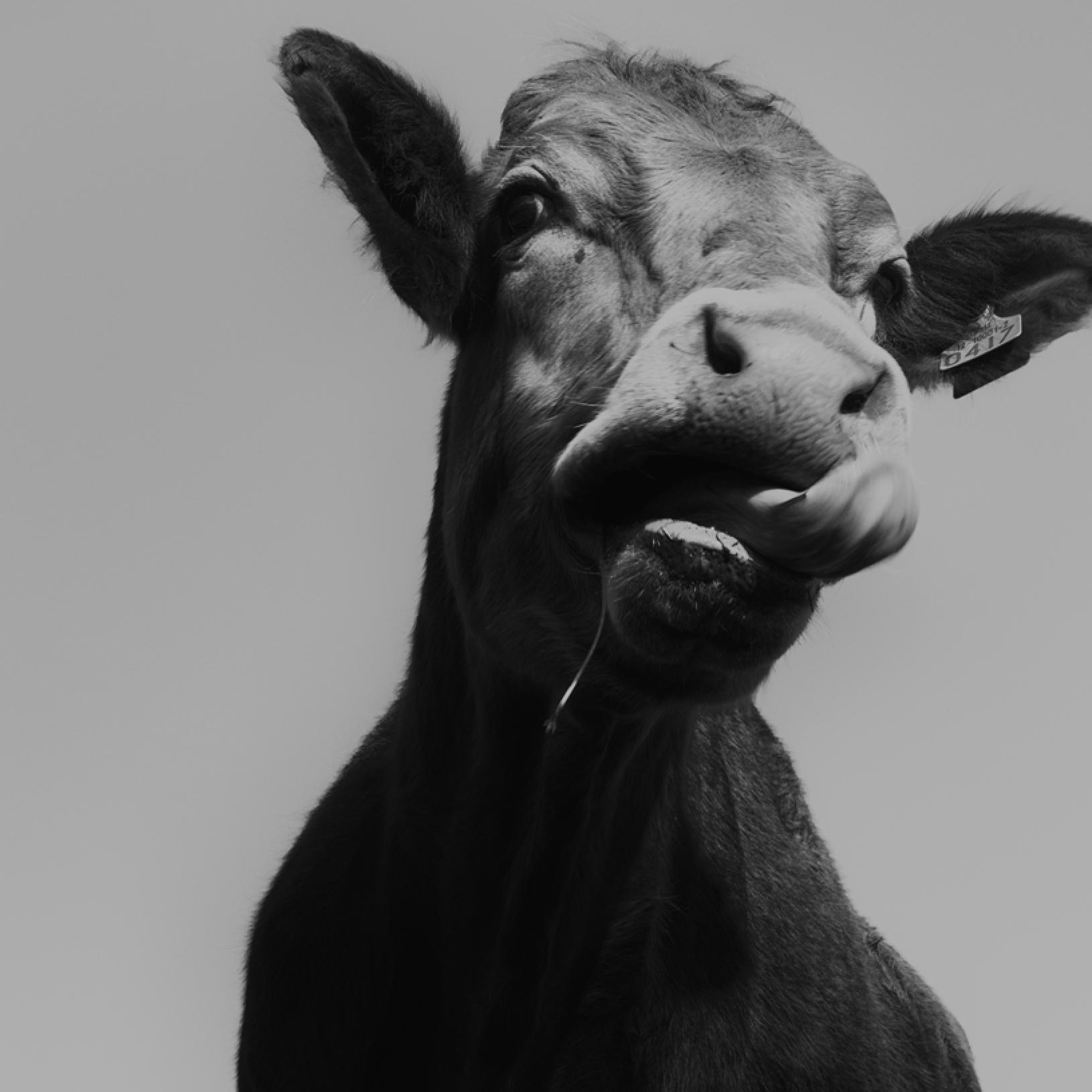 ‌
Learn how food was kept on the shelves in the Second World War, discover how technology is helping farmers in developing countries, and discuss the story of the cow.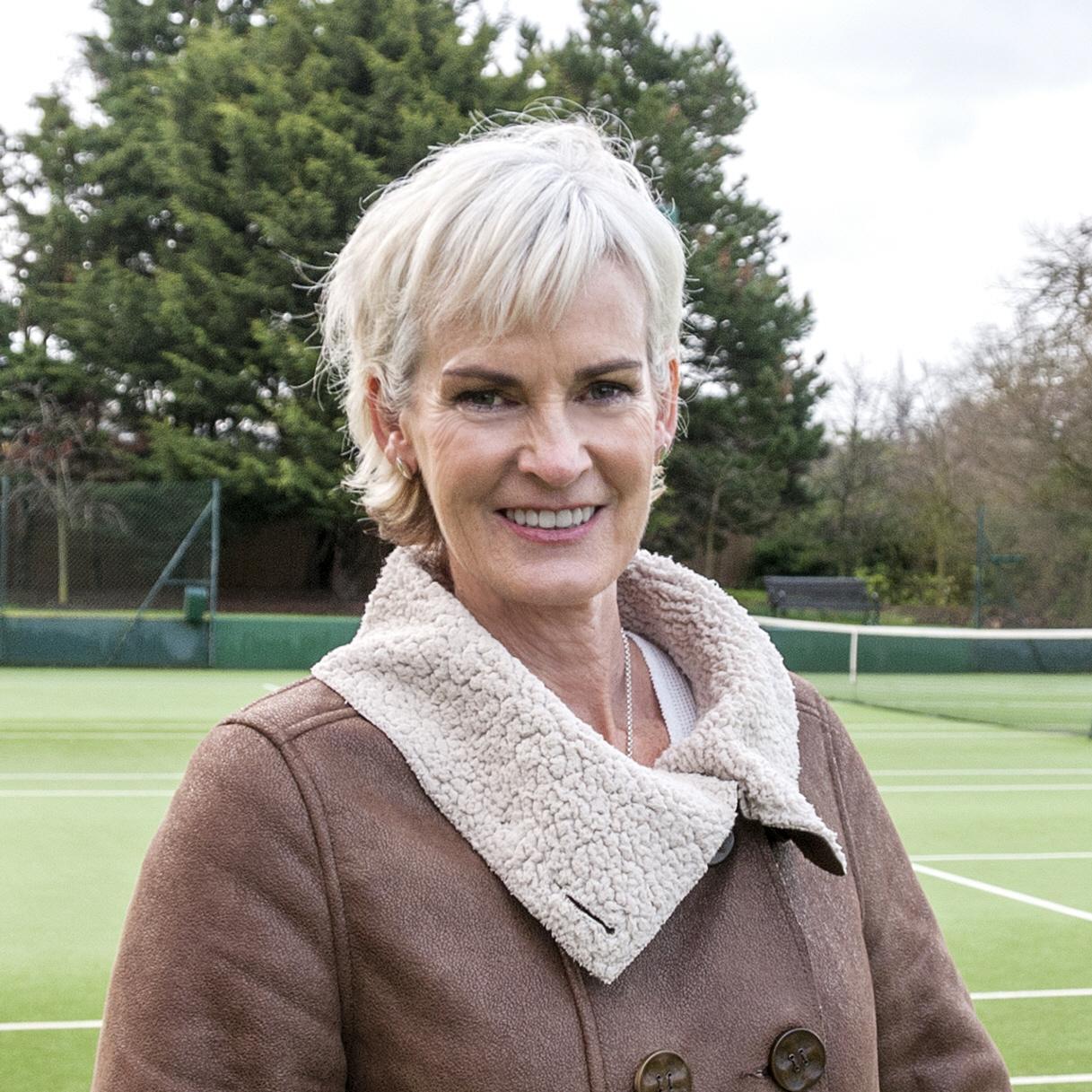 ‌
One hundred years on from the campaign for women's suffrage, we introduce some inspiring women and discuss the road to equality.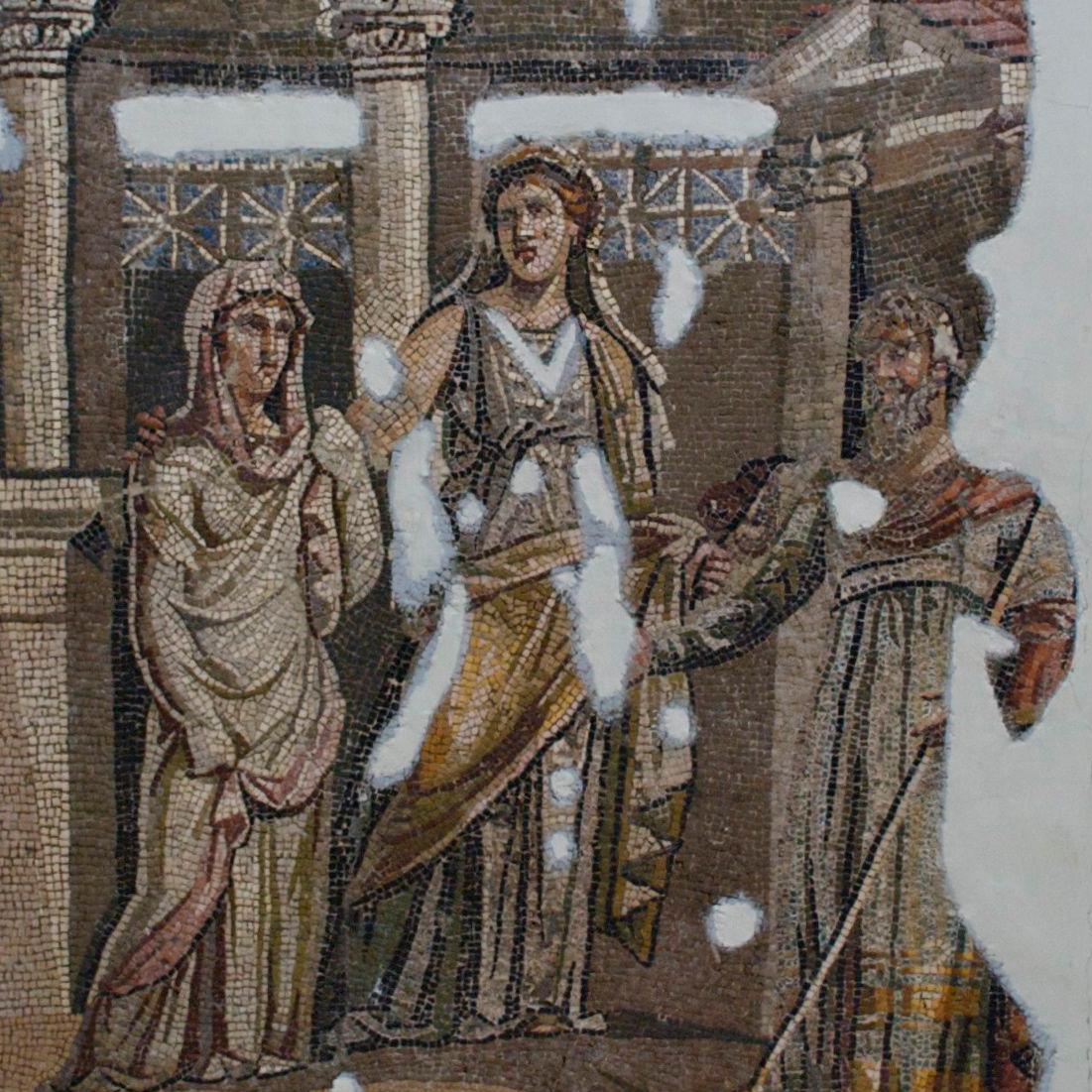 ‌
Discover something new about Stonehenge, the Egyptians, The Ark Before Noah and the Epic of Gilgamesh as we travel back in time to reveal the Ancient World.
‌
From fashion photography to beautifully illuminated Qur'ans, V&A exhibitions to York Design Awards walking tours, we celebrate art and design in its many forms.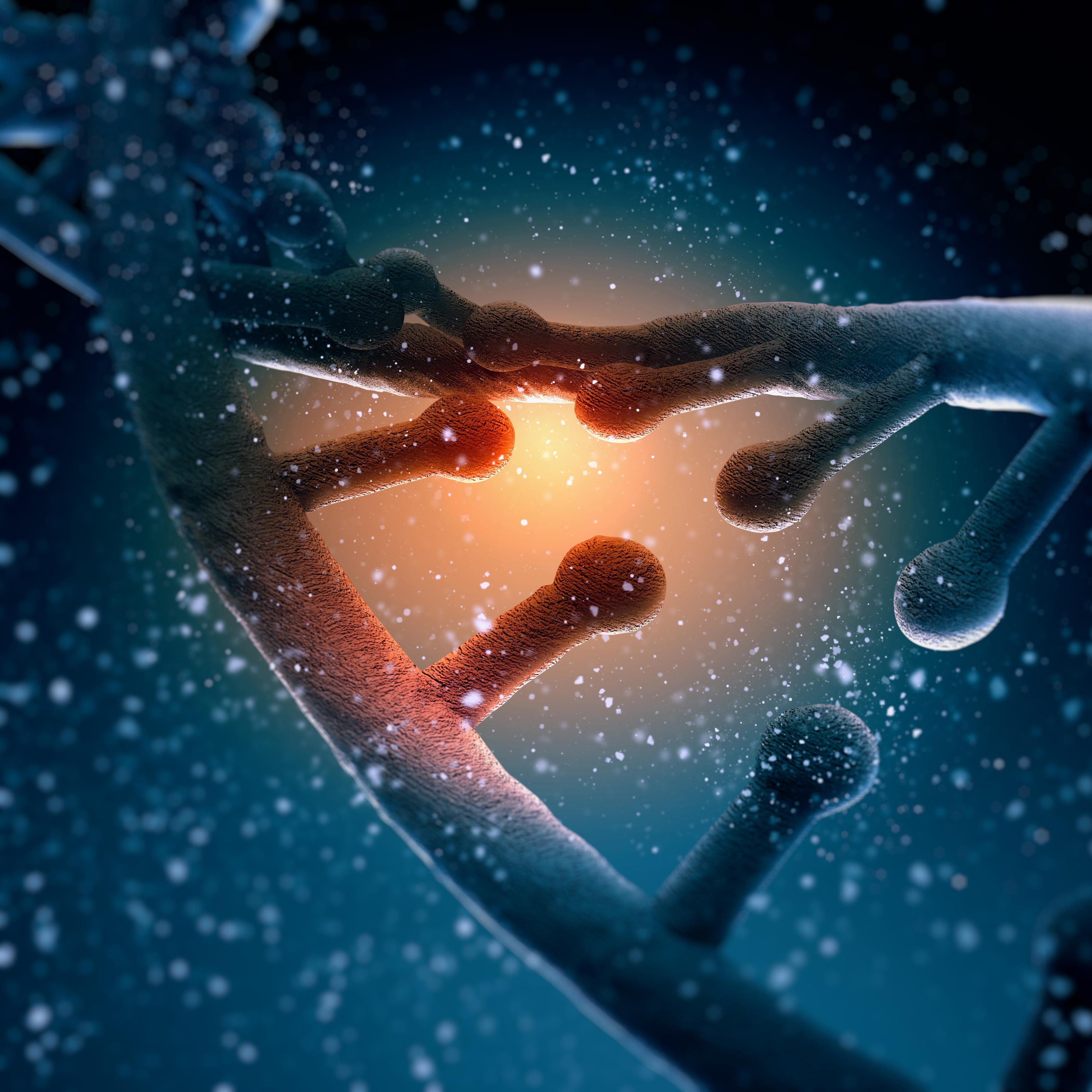 From artificial intelligence to environmental DNA, cryptocurrency to sustainable electronics, learn how developments in science and technology are changing our world.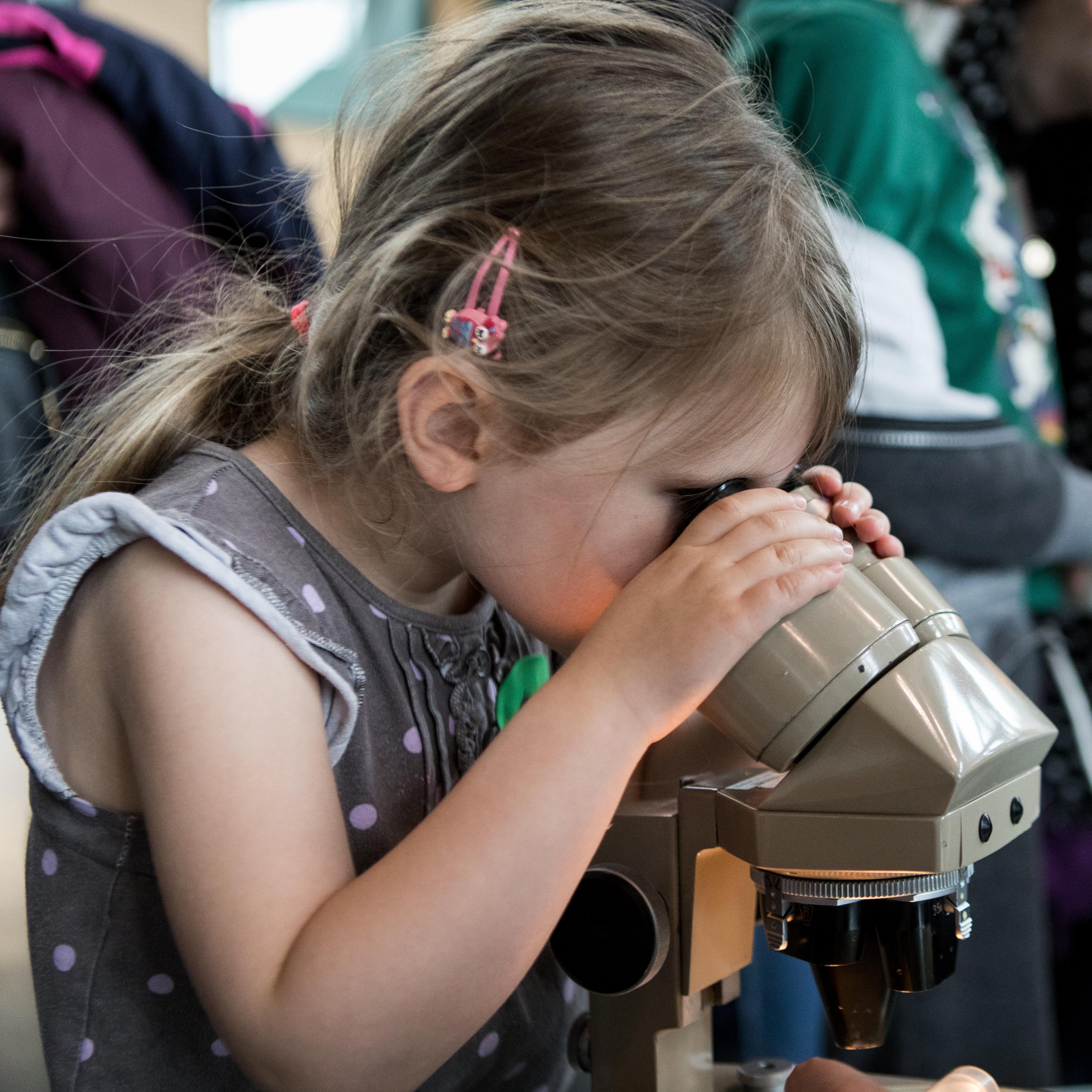 ‌
Spark children's imaginations with our Harry Potter-inspired day, get crafty at York Explore Library and take part in the Historic Yorkshire Word Hunt. Supported by the Shepherd Group.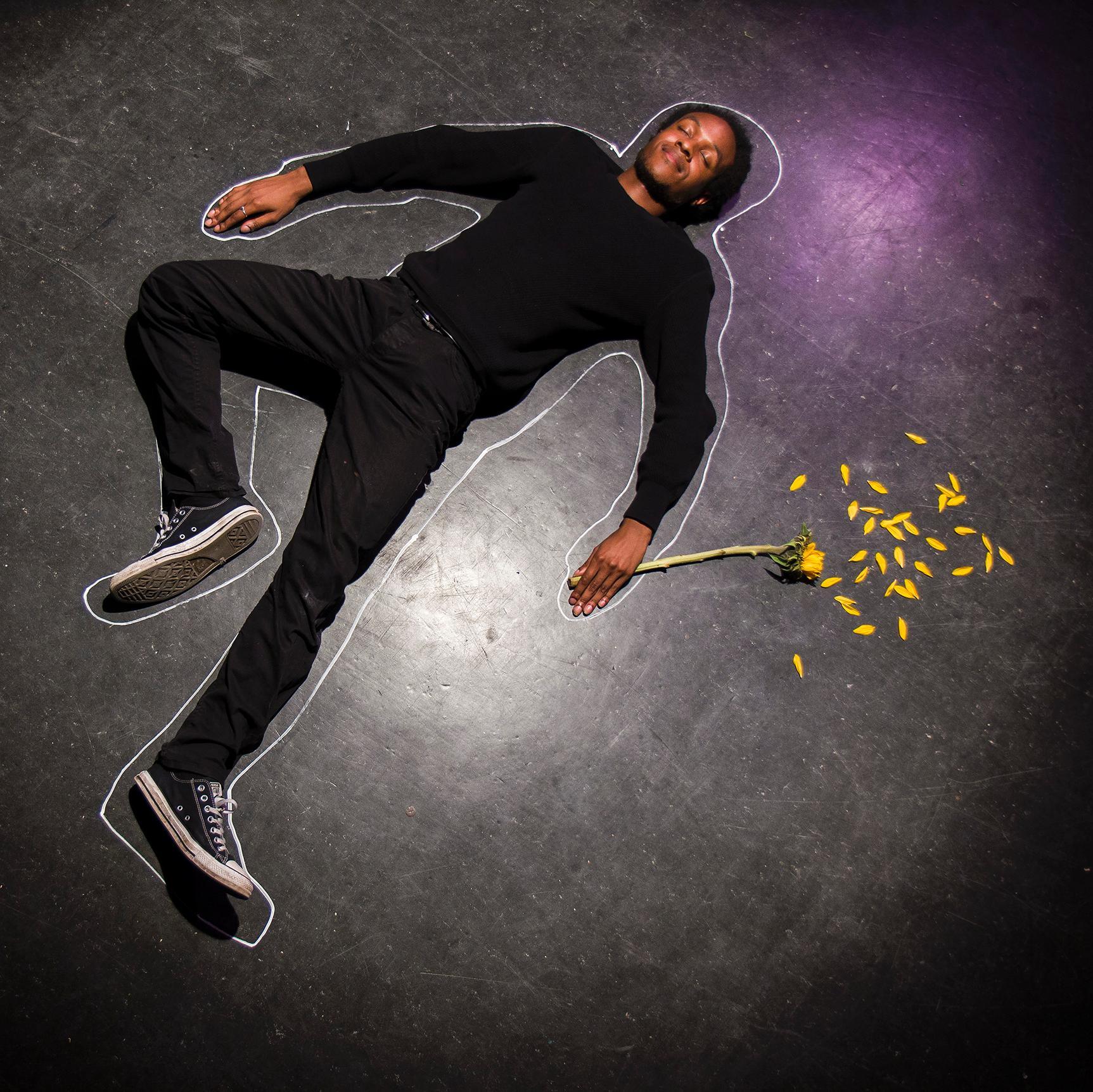 ‌
With an array of films, plays and concerts, this year's Festival offers something for all interests and ages, from acting workshops to string quartets and French films to house music.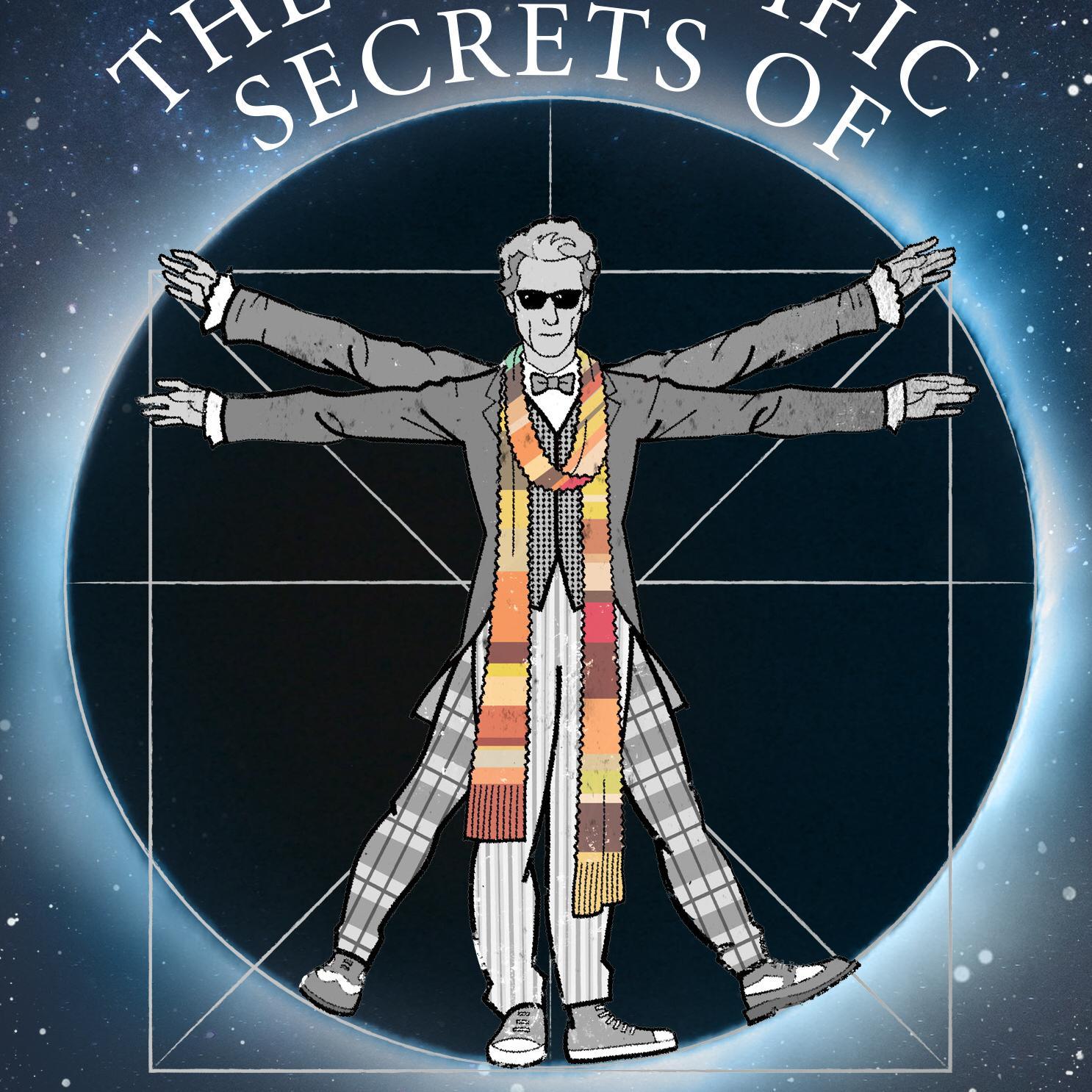 ‌
Explore the relationship between science fiction and science fact, find out about amulets and charms, and discover supernatural Shakespeare mash-ups.