Festival focus days
Throughout the Festival, several days are dedicated to events on a certain theme. These events are free, and guests are welcome to attend whichever events they wish to during the day. Note that most of the events require free tickets.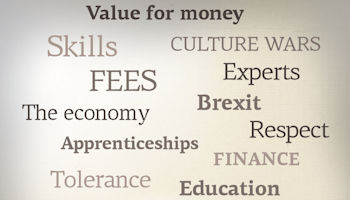 Friday 8 June

What are universities for? Who are they for? How do they enhance society? Our Focus Day takes an in-depth view of the value of UK universities, their place in the economy, university funding and the role of universities in post-Brexit Britain.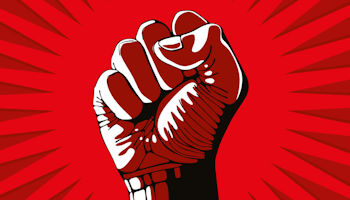 Saturday 9 and Sunday 10 June

What are revolutions and how important are they to how we see ourselves? The second in our series of A Date with History – our annual Franco-British collaboration – explores the place of revolutions in our collective memory, as well as modern uses of the idea of revolution. Presented by the French Embassy in the UK.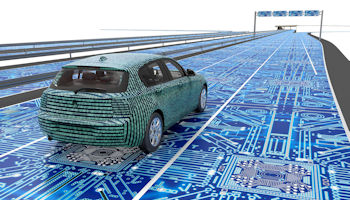 Saturday 16 June

Do you know what artificial intelligence (AI) is? Would you like to find out more? Join us to discuss what we should and shouldn't be worried about, and what AI might mean for our future health, employment and everyday life.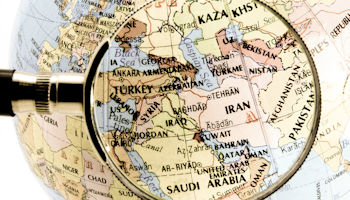 Saturday 9 June

More than 20 years on from the Oslo Accords, we ask how peace can be achieved in the Middle East. What lessons can we learn from the Accords? What are the conditions necessary to secure peace? How can a resolution be achieved? We also hear from those reporting from the front lines about their first-hand experiences.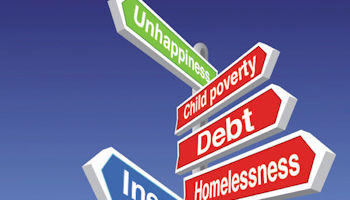 Friday 15 June

Why in the 21st century do we have a more unequal society than ever before? Working with the Joseph Rowntree Foundation we explore the relationship between economic and political decision-making and the impact of those decisions on the most vulnerable in our society.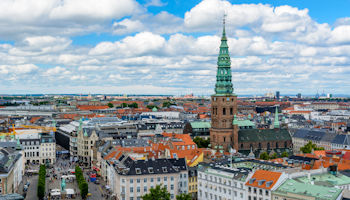 Sunday 17 June

Which cities work and which don't? Why? How can we ensure good growth through design? Our expert speakers discuss how architecture, technology and transport underpin urban living and how they impact on the environment, our lives, health and happiness. What are the possibilities for 're-imagining the city'?