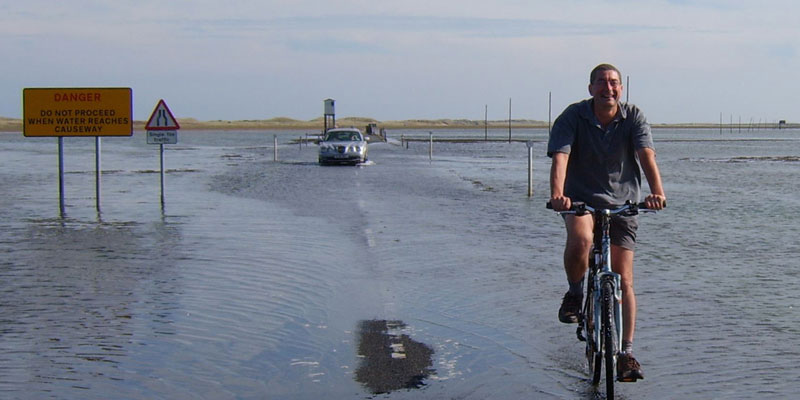 Bizarre Biking Rob Ainsley
Talk
This event has now finished.
Date and time:

Thursday 13 June 2019, 6pm to 7pm

Location:

Cycle Heaven, Hospital Fields Road (Map)

Audience:

Open to the public

Admission:

Free admission, booking required
Event details
York cycling writer Rob Ainsley reveals Britain's highest, steepest, scariest, quirkiest, bendiest, wettest and plain oddest bike rides. Join Rob for an illustrated talk featuring photos from his regular route research round the UK for Cycling Plus magazine.
On this journey of discovery, you'll beat the tide at Holy Island's causeway before the waves force you into the shelter; get your feet wet as you go through Britain's longest cyclable fords; and cycle through a pitch-dark, arrow-straight, ghostly canal tunnel.
Come along and discover Britain's steepest cyclable streets and roads. If you thought Rosedale Bank in Yorkshire or Hardknott in the Lakes were the sheerest at 33 per cent, then you'll need to think again!
About the speaker
Rob Ainsley is the author of a number of books including 50 Quirky Bike Rides and Bluff Your Way in Cycling. He grew up in Hull and taking Norman Tebbit's advice of the time, got on his bike and looked for work, but found he liked cycling more than work. He has cycled all over the UK and more than 30 other countries. He is a regular contributor to Cycle and Cycling Plus and blogs frequently about his bike trips (most recently at yorkshireridings.blogspot.com and spaine2e.blogspot.com).
Partners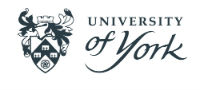 Venue details
Not wheelchair accessible