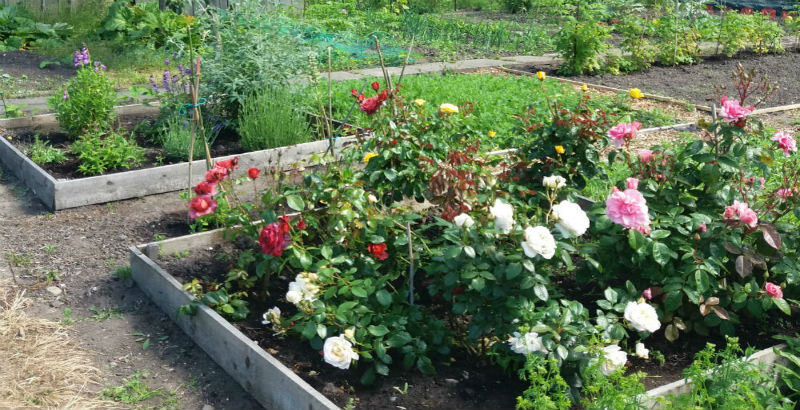 The Literary Garden as a World of Wonder Abi Curtis and Liesl King
Workshop
This event has now finished.
Date and time:

Thursday 6 June 2019, 10.30am to 1.30pm

Location:

York St John University Allotments, Northfield, Haxby Road (Map)

Audience:

Open to the public

Admission:

Free admission, booking required
Event details
Enjoy the great outdoors and explore some creative texts which focus on the cyclical changes that occur in the garden at this creative writing workshop.
Led by Liesl King and Abi Curtis of York St John University, you'll consider texts including Derek Jarman's journal about his Dungeness beach garden, poet and professional gardener Alice Oswald's poems on gardening, and stories such as Virginia Woolf's A Walk in Kew Gardens. You'll also explore speculative fiction writer Ursula K. Le Guin's ecological and experiential focus on 'sensual receptivity'and 'presence over progress' in The Left Hand of Darkness (1969), and her rendition of a poem from the Tao Te Ching, Returning to the Root (1997).
Out in the field, you'll then have a go at engaging creatively, through writing or drawing, with the garden's living transformations. You'll also be invited to take part in some digging and planting.
Suitable for ages five to 105! Picnic lunch included.
About the speakers
Abi Curtis is Professor of Creative Writing at York St John University. She has won an Eric Gregory Award and Somerset Maugham Award for her poetry collections, The Glass Delusion (Salt, 2013) and Unexpected Weather (Salt, 2009). She has written on such subjects as mushrooms in Freud, squid in literature, and the creative possibilities of pollination, and often collaborates with artists and musicians. Water & Glass, her first novel, is published by Cloud Lodge Books.
Dr Liesl E. King is Deputy Head of School of Humanities, Religion and Philosophy at York St John University. Liesl is particularly interested in exploring the way in which science fiction enables readers and viewers to access secular and alternative spiritual perspectives, drawing influence from Deleuze and Guattari's concept of the rhizome in A Thousand Plateaus (1987). Her publications include On Secular Spirituality in the Duffer Brothers' Stranger Things, Series 1 (Rupkatha Journal, 2017), and Terra Two: An Ark for Off-World Survival - A York St John Project on Sustainability, Spirituality, and Science Fiction (Sustainability and the Humanities, Springer 2018). She is Caretaker of the online magazine Terra Two: An Ark for Off-World Survival.
Partners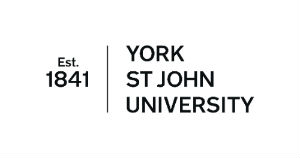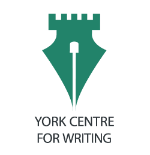 Venue details
Not wheelchair accessible