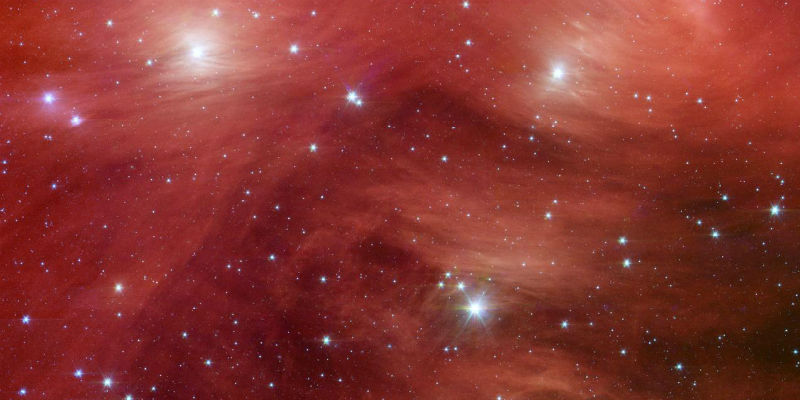 Wonders of the Night Sky Alice Courvoisier
Performance
This event has now finished.
Date and time:

Wednesday 5 June 2019, 6.30pm to 7.30pm

Location:

The Treehouse, Berrick Saul Building, Campus West, University of York (Map)

Audience:

Open to the public

Admission:

Free admission, booking required
Event details
Take a journey into the night sky and explore various constellations and hear their stories from different cultural perspectives. In particular, discover how the groups we know as the Pleiades and Orion's Belt have inflamed people's imagination all over the Earth.
Alice Courvoisier of the University of York intersperses myths and folktales with astronomy and images from research telescopes on this interstellar adventure.
Image credit: NASA
About the speaker
Dr Alice Courvoisier teaches Mathematics in the Department of Electronic Engineering at the University of York. Alice has recently developed a keen interest for stories and myths and has begun to look at stars, which she studied for her PhD, from a very different perspective.
Partners